Article Finder (Ebsco Discovery Service)
Search for articles and periodicals across multiple databases with a single search.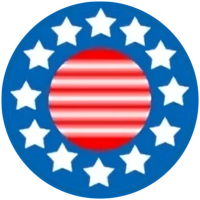 Information about states.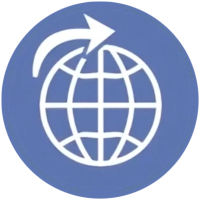 AtoZ The World provides detailed coverage of every country.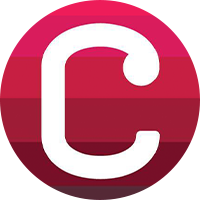 More than 1,000 art & craft video classes taught by recognized design experts and artists. Includes sewing, quilting, knitting, paper crafts, food, jewelry, holiday crafts and more.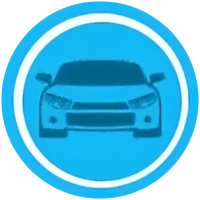 Take free practice tests for your license to drive a car, motorcycle, or commercial vehicle.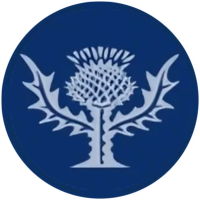 Britannica's Spanish encyclopedia for Elementary and Middle school students.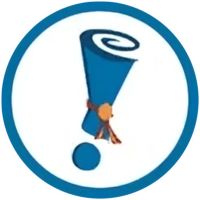 Search for scholarships, get student financial aid, and find money to pay for college.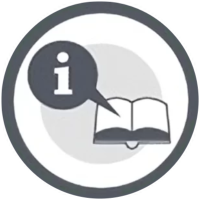 Explore an extensive compilation of literary commentary available. Includes analysis from book excerpts, periodicals, and more.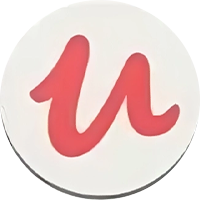 Gale Presents: Udemy offers 20,000 on-demand video tutorials covering technology (e.g., Office, Windows, and Mac OS, coding, etc.), business & management, job & career skills, and personal growth.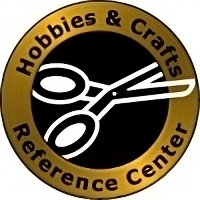 Hobbies & Crafts Reference Center
Detailed "how-to" instructions and creative ideas to meet the interests of hobby enthusiasts, with full text from leading hobby and craft magazines.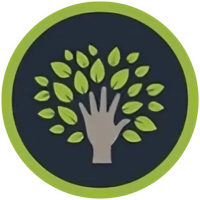 A free world-class education for anyone anywhere. Over 3,600 video tutorials! Emphasis on the STEM subjects. Life-long learning tool for all.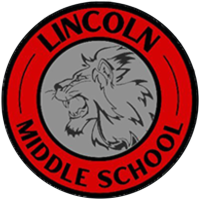 Lincoln Middle School Online Textbooks
Access online text books
You will need your student username and password.
Provides full text access to magazines covering general topics for middle and junior high school students.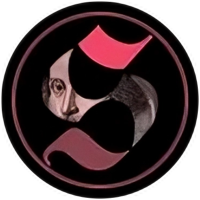 All of Shakespeare's works with annotations. This resource is a gift from the Friedrichs Memorial Fund.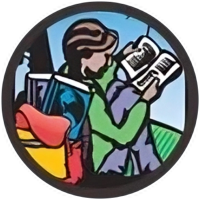 Find new books based on books you've read or topics in which you are interested.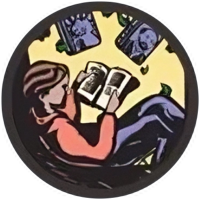 Find new books based on books you've read.
Elementary school students can access full articles from magazines like Highlights and Ranger Rick, as well as full text reference materials from publishers like Abdo and Cherry Lake.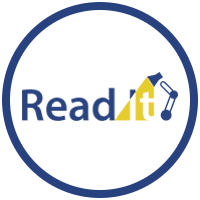 Read It! is for anyone who has a good foundation in English grammar and reading skills to find easy reading material about many subjects.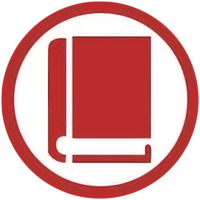 Access detailed articles on literature, history, science, and health.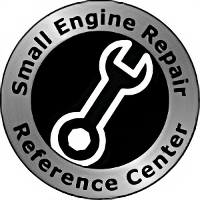 Small Engine Repair Reference Center
This reference database provides detailed yet user-friendly repair guides for all manner of small engines from motorcycles to mowers to snowmobiles and more.