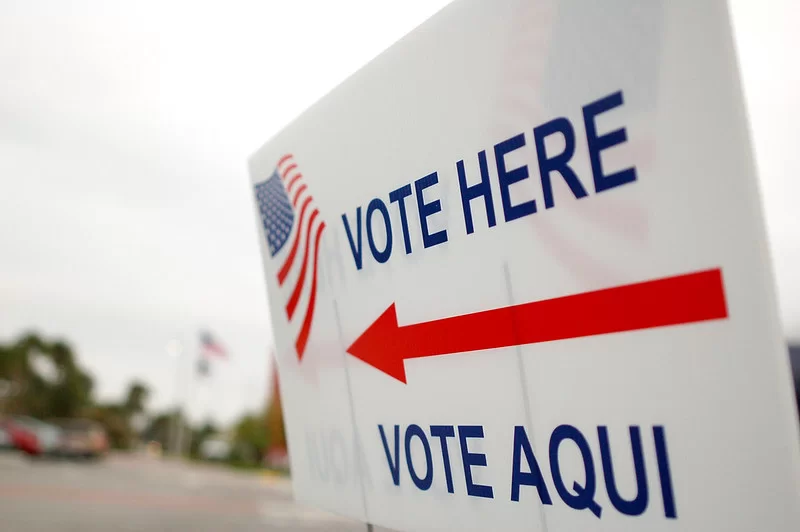 Upcoming elections 
April 4, 2023 – Consolidated General Election
Register to vote   
Make sure you are registered to vote in the upcoming election.
If not, register to vote. Online voter registration only takes a couple minutes.
The deadline to register online to vote in the Consolidated General Election is Sunday, March 19.
Grace period registration is also available on Election Day at your home precinct. More information about registering on Election Day.
Make a voting plan  
Vote by mail – Mail ballot applications for the Consolidated Primary Election will be accepted through March 30, 2023.
Vote early – In Mount Prospect, early voting is available March 20 – April 3:
Mount Prospect Village Hall
50 S. Emerson
Mount Prospect, IL 60056
Monday – Friday 9:00 a.m. – 5:00 p.m.
Saturday 9:00 a.m. – 5:00 p.m.
Sunday 10:00 a.m. – 4:00 p.m.
Vote on election day – Find your polling place. 
Learn about the candidates
More resources on voting and elections