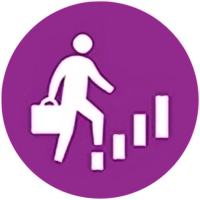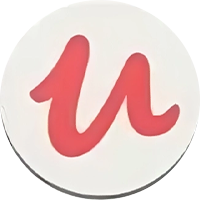 Gale Presents: Udemy offers 20,000 on-demand video tutorials covering technology (e.g., Office, Windows, and Mac OS, coding, etc.), business & management, job & career skills, and personal growth.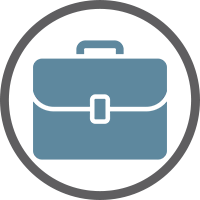 Jobs and Career Development Research Guides
Links to resources compiled by MPPL staff.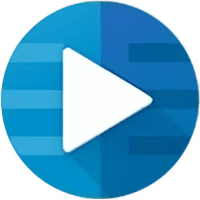 Learn software, creative, and business skills to achieve your personal and professional goals. Join today to get access to thousands of courses.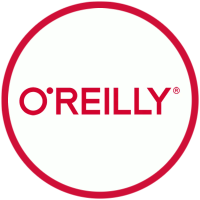 O'Reilly for Public Libraries
Technology and business-related e-books, videos, tutorials, personalized learning tools, and certifications for career advancement.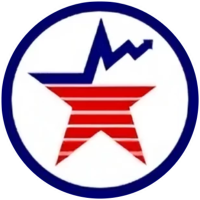 Occupational Outlook Handbook
Guide to career information about hundreds of occupations.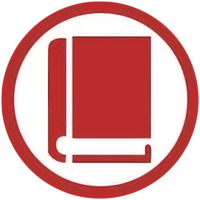 Access detailed articles on literature, history, science, and health.