Article Finder (Ebsco Discovery Service)
Search for articles and periodicals across multiple databases with a single search.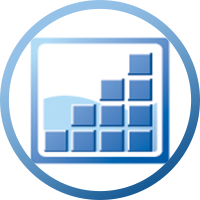 Contains market research reports, case studies, industry profiles, SWOT analyses and more.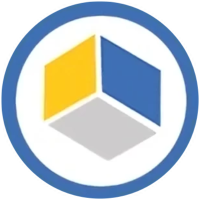 The Census Business Builder (CBB) is a suite of services that provide selected demographic and economic data from the Census Bureau.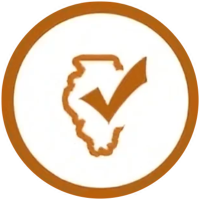 Do a quick, free background check online in less than 60 seconds.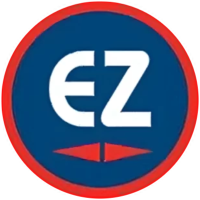 Research U.S. manufacturers in Illinois, Wisconsin, Indiana, Michigan, and Ohio.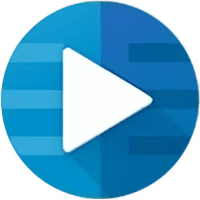 LinkedIn Learning (formerly Lynda.com)
Learn software, creative, and business skills to achieve your personal and professional goals. Join today to get access to thousands of courses.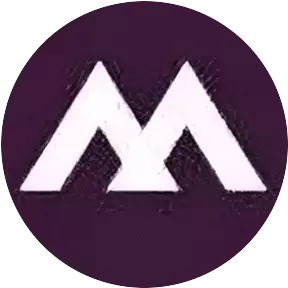 Includes Mergent's full collection of digitized manuals (formerly Moody's) as well as historical annual reports for public companies.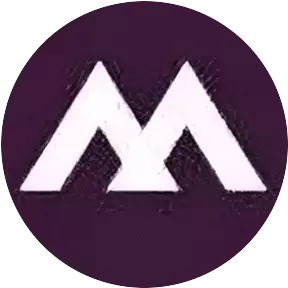 Business directory, executive contacts, residential listings, demographics and health care listings. Records can be downloaded for mailing/contact lists.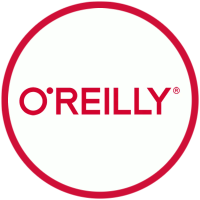 O'Reilly for Public Libraries
Technology and business-related e-books, videos, tutorials, personalized learning tools, and certifications for career advancement.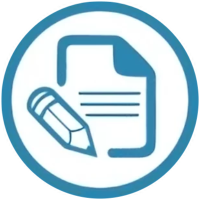 Illinois public records for real estate transactions, mortgages, foreclosures, and more.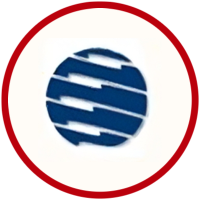 Access U.S. export and import data.
Registration required.