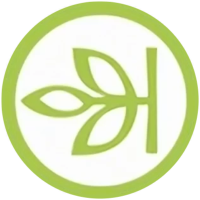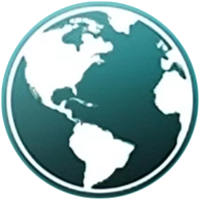 With over 100,000 maps, this is one of the world's largest online collections.
Cyndi's List contains links to 290,000 genealogy sites in 180 categories.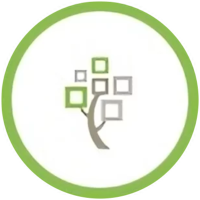 Search family history through records compiled by The Church of Jesus Christ of Latter-day Saints.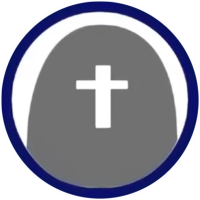 Access hundreds of years of obituaries and death notices from thousands of newspapers across the United States.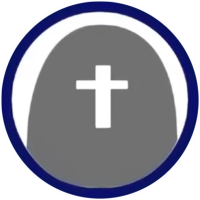 Mount Prospect Obituary Index
Locate newspaper citations with this Library-made database.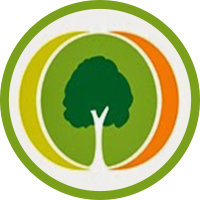 MyHeritage Library Edition
Genealogy database containing millions of records.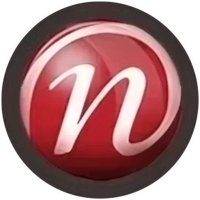 Search local newspapers from Illinois, including the Daily Herald.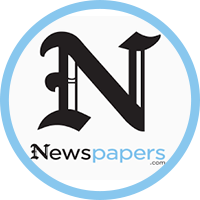 Newspapers.com Library Edition
Extensive online database of 4,000+ historical newspapers from the early 1700s into the 2000s.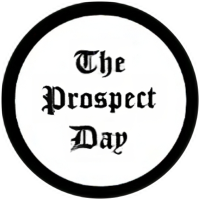 The Prospect Day Newspaper Archive
This resource is only available inside the library.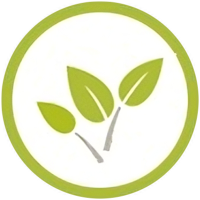 A free genealogy community that uses online forums and mailing lists.