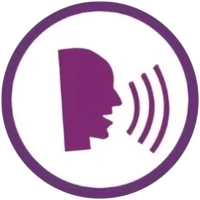 Elected Officials for Mount Prospect Area
A listing of all elected officials, including contact information.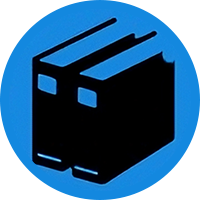 Encyclopedia of Associations
Find and compile lists of associations with this popular resource.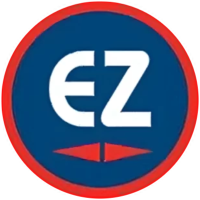 Research U.S. manufacturers in Illinois, Wisconsin, Indiana, Michigan, and Ohio.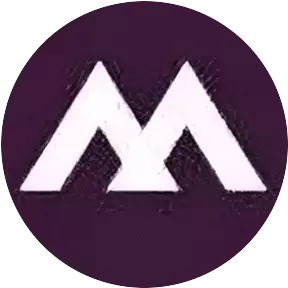 Business directory, executive contacts, residential listings, demographics and health care listings. Records can be downloaded for mailing/contact lists.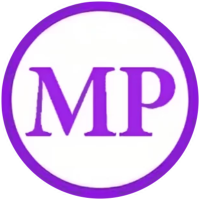 Mount Prospect Community Organizations and Clubs
A list of clubs and organizations located primarily in Mount Prospect.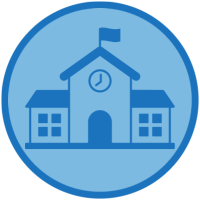 Preschool and Childcare Directory
A listing of local resources compiled by MPPL staff.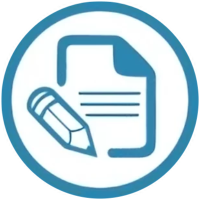 Illinois public records for real estate transactions, mortgages, foreclosures, and more.