Article Finder (Ebsco Discovery Service)
Search for articles and periodicals across multiple databases with a single search.
Comics Plus (Children's Collection)
Read children's comics online.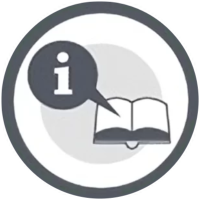 Explore an extensive compilation of literary commentary available. Includes analysis from book excerpts, periodicals, and more.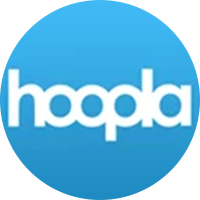 Enjoy free movies, music, eBooks, and audiobooks from Hoopla on your mobile device or computer with your Mount Prospect Public Library card.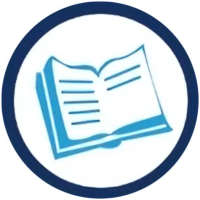 Inkie.org (formerly Biblioboard)
Features content by Illinois authors, creators, and communities.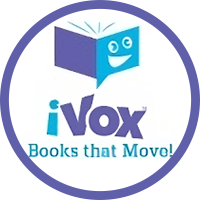 iVox is an interactive storybook app for children ages 4-8. Available for iOS and Android, iVox brings favorite stories to life with three dimensional characters and scenes that children can explore.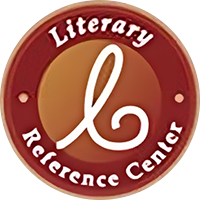 Literary Reference Center
Includes thousands of synopses, critical essays, book reviews, literary journals and author biographies, plus full-text classic novels, short stories and poems.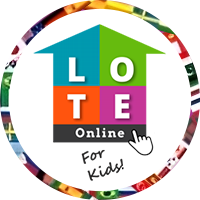 Children's picture books in World Languages.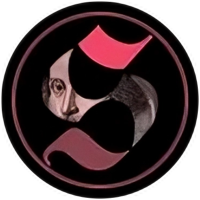 All of Shakespeare's works with annotations. This resource is a gift from the Friedrichs Memorial Fund.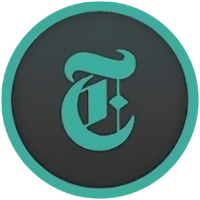 New York Times (access to NYTimes.com)
Access NYTimes.com from anywhere! Use our link to create your account, and you can start using the site immediately. Your access will be available for the next 24 hours. After 24 hours, simply come back and click the above link again and login as an existing user with the same username and password you originally created. (Does not include NYTimes Games or Cooking.)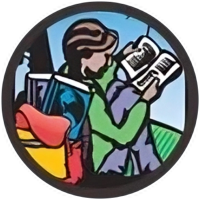 Find new books based on books you've read or topics in which you are interested.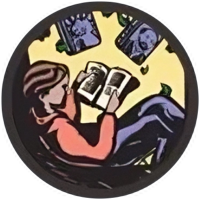 Find new books based on books you've read.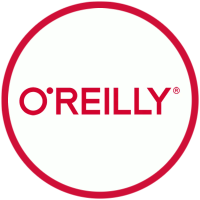 O'Reilly for Public Libraries
Technology and business-related e-books, videos, tutorials, personalized learning tools, and certifications for career advancement.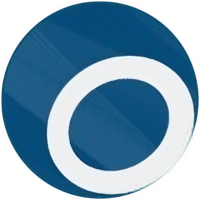 Download audiobooks, e-books, and magazines.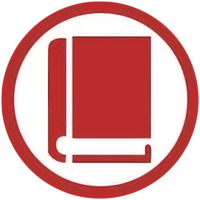 Access detailed articles on literature, history, science, and health.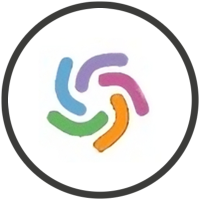 State-wide Illinois Catalog, search for books and other materials in Illinois libraries and place Interlibrary Loan requests.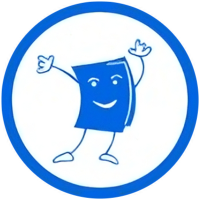 TumbleBooks' mission is to provide quality e-books for children which will encourage and engage tech-savvy young readers.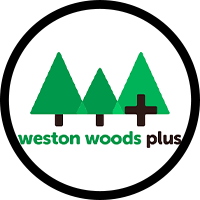 With Weston Woods + you can stream your favorite Weston Woods story book videos, including titles like Creepy Carrots, School's First Day of School, and Don't Let the Pigeon Stay Up Late.