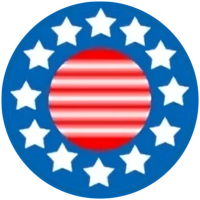 Information about states.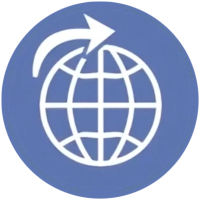 AtoZ The World provides detailed coverage of every country.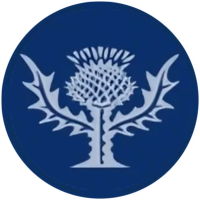 Britannica Library Children
Encyclopedia Britannica redesigned just for kids.
Comics Plus (Children's Collection)
Read children's comics online.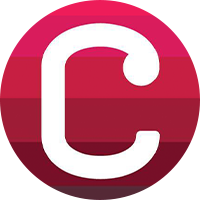 More than 1,000 art & craft video classes taught by recognized design experts and artists. Includes sewing, quilting, knitting, paper crafts, food, jewelry, holiday crafts and more.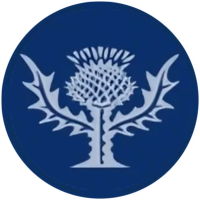 Britannica's Spanish encyclopedia for Elementary and Middle school students.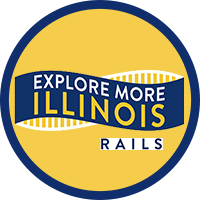 Explore More Illinois provides instant online access to free and discounted tickets to museums, science centers, and more.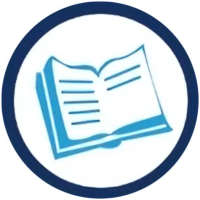 Gale Virtual Reference Library Youth eBook Collection
Includes encyclopedias on a wide range for topics for youth.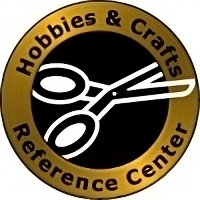 Hobbies & Crafts Reference Center
Detailed "how-to" instructions and creative ideas to meet the interests of hobby enthusiasts, with full text from leading hobby and craft magazines.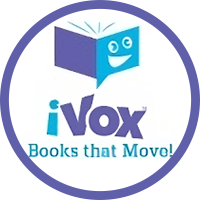 iVox is an interactive storybook app for children ages 4-8. Available for iOS and Android, iVox brings favorite stories to life with three dimensional characters and scenes that children can explore.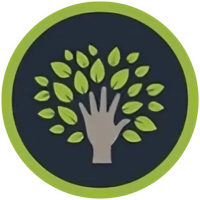 A free world-class education for anyone anywhere. Over 3,600 video tutorials! Emphasis on the STEM subjects. Life-long learning tool for all.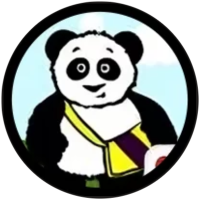 Language learning for kids, pre-K to Grade 2; covers Spanish, French, Chinese, Italian, Japanese, Hebrew, English, German, Arabic, Russian, Portuguese, and Korean.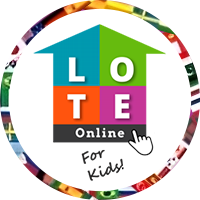 Children's picture books in World Languages.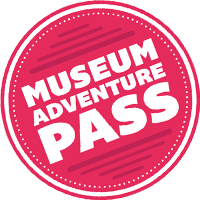 Use the smartest card – your library card – to receive admission or a special discount at participating Chicago area cultural destinations!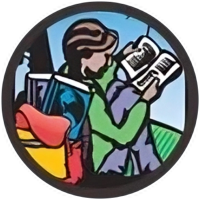 Find new books based on books you've read or topics in which you are interested.
Username is mppl, and password is library. Explores animals, science, social studies, and biographies in English and Spanish.
Elementary school students can access full articles from magazines like Highlights and Ranger Rick, as well as full text reference materials from publishers like Abdo and Cherry Lake.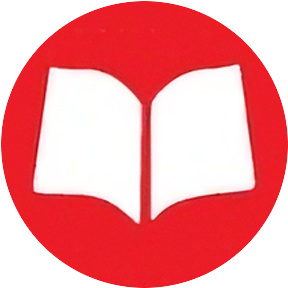 Worksheets, mini-books, printable packs and lessons to use in class or at home.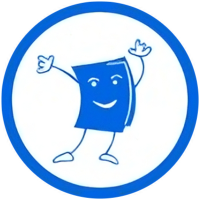 TumbleBooks' mission is to provide quality e-books for children which will encourage and engage tech-savvy young readers.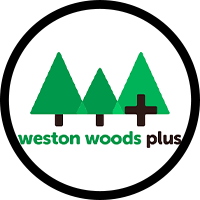 With Weston Woods + you can stream your favorite Weston Woods story book videos, including titles like Creepy Carrots, School's First Day of School, and Don't Let the Pigeon Stay Up Late.