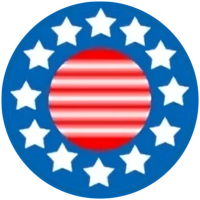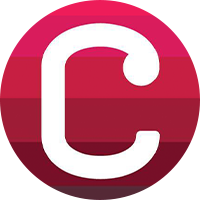 More than 1,000 art & craft video classes taught by recognized design experts and artists. Includes sewing, quilting, knitting, paper crafts, food, jewelry, holiday crafts and more.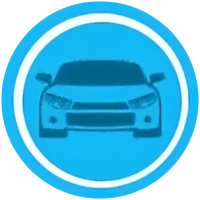 Take free practice tests for your license to drive a car, motorcycle, or commercial vehicle.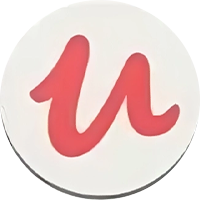 Gale Presents: Udemy offers 20,000 on-demand video tutorials covering technology (e.g., Office, Windows, and Mac OS, coding, etc.), business & management, job & career skills, and personal growth.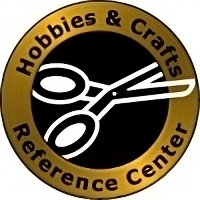 Hobbies & Crafts Reference Center
Detailed "how-to" instructions and creative ideas to meet the interests of hobby enthusiasts, with full text from leading hobby and craft magazines.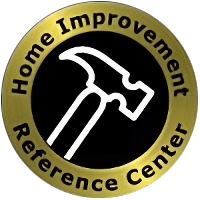 Home Improvement Reference Center
Full-text content from leading home improvement magazines and reference books, plus a collection of images not found anywhere else online.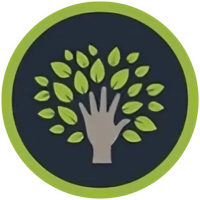 A free world-class education for anyone anywhere. Over 3,600 video tutorials! Emphasis on the STEM subjects. Life-long learning tool for all.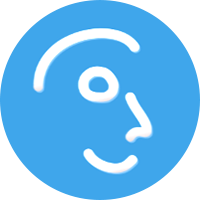 Build your multilingual vocabulary in 30 languages.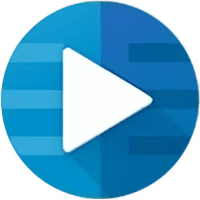 Learn software, creative, and business skills to achieve your personal and professional goals. Join today to get access to thousands of courses.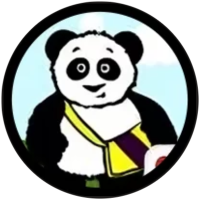 Language learning for kids, pre-K to Grade 2; covers Spanish, French, Chinese, Italian, Japanese, Hebrew, English, German, Arabic, Russian, Portuguese, and Korean.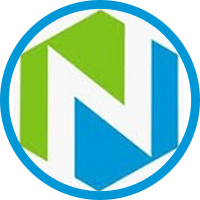 View tutorials on how to use our many databases.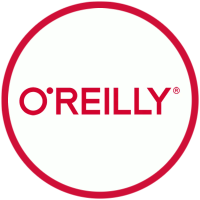 O'Reilly for Public Libraries
Technology and business-related e-books, videos, tutorials, personalized learning tools, and certifications for career advancement.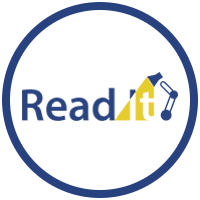 Read It! is for anyone who has a good foundation in English grammar and reading skills to find easy reading material about many subjects.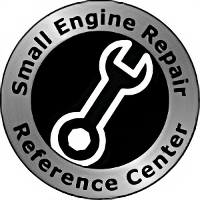 Small Engine Repair Reference Center
This reference database provides detailed yet user-friendly repair guides for all manner of small engines from motorcycles to mowers to snowmobiles and more.