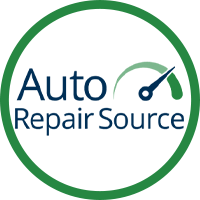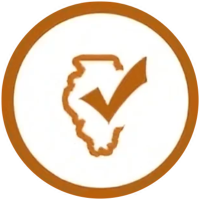 Do a quick, free background check online in less than 60 seconds.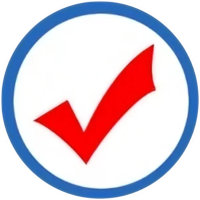 Chicago Consumers' Checkbook
Articles and ratings on local services.
ConsumerLab.com provides comprehensive information about vitamin, herbal and other supplements and nutritional and health products.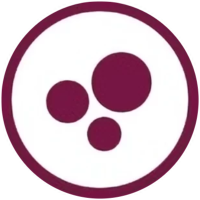 Consumer information drawn from print and online reviews of products and services.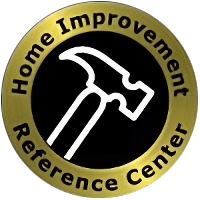 Home Improvement Reference Center
Full-text content from leading home improvement magazines and reference books, plus a collection of images not found anywhere else online.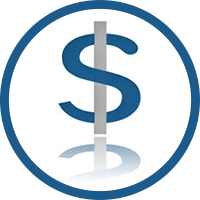 Illinois Car Insurance Calculator
Calculate auto insurance costs customized to your age, location, driving record, vehicle, etc.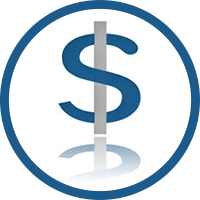 Illinois Home Insurance Calculator
Estimate home insurance costs based on home replacement value and location.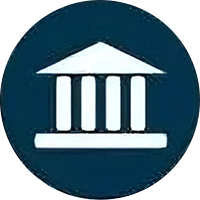 Build your own customized Medicare Supplement Insurance Planner.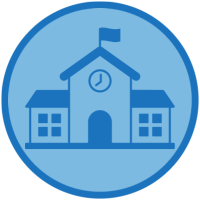 Preschool and Childcare Directory
A listing of local resources compiled by MPPL staff.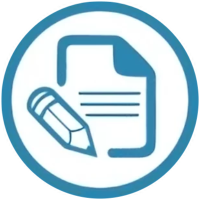 Illinois public records for real estate transactions, mortgages, foreclosures, and more.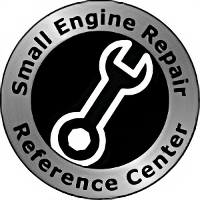 Small Engine Repair Reference Center
This reference database provides detailed yet user-friendly repair guides for all manner of small engines from motorcycles to mowers to snowmobiles and more.