If you have a favorite author or series, there are a lot of new books out for you to enjoy! If you'd like to place any of these items on hold, please do, and make sure to schedule a Parking Lot Pickup appointment to come and get your next read!
(Oh, and if you love books in series, you need to know about KDL What's Next–it will give you all the books in every series you like to read, in order! It's very useful!)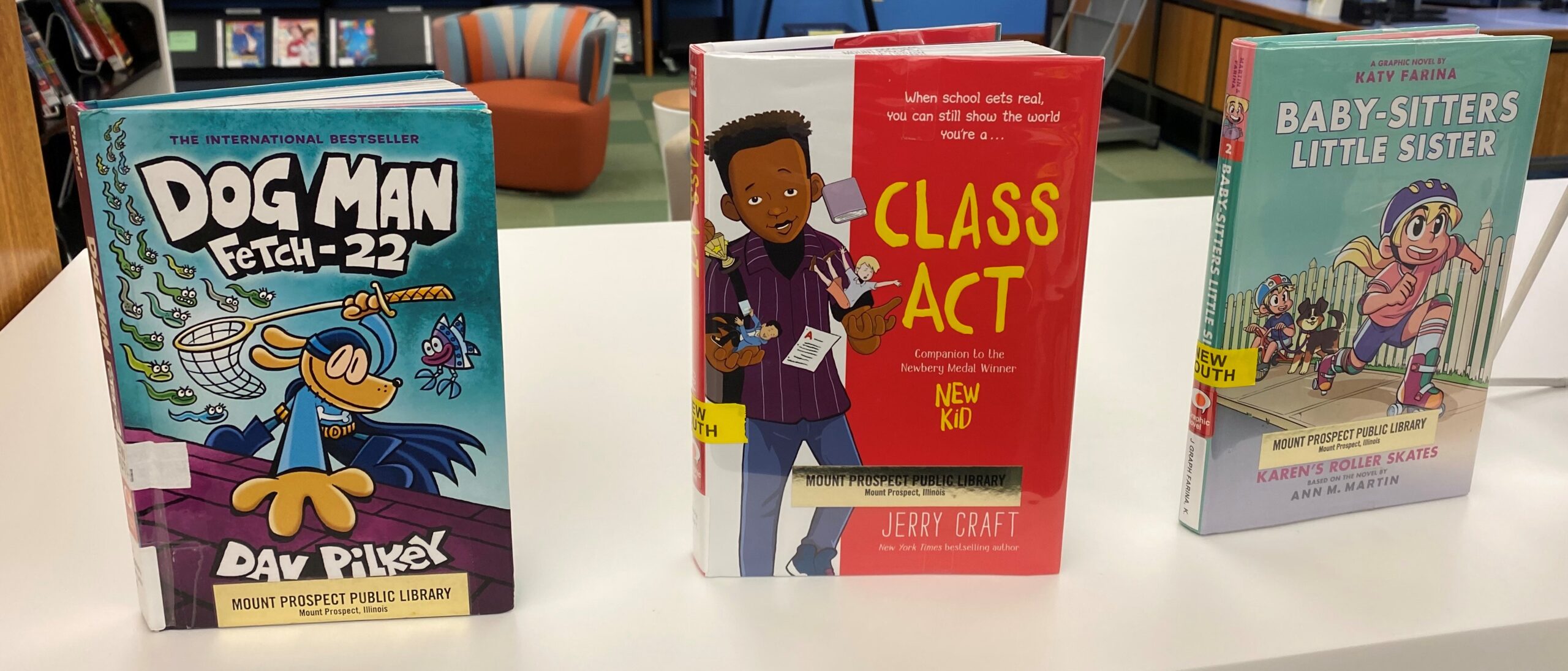 If you're a Dav Pilkey fan, you'll definitely want to read the latest book in the series, Fetch-22.
Jerry Craft's book New Kid won the 2020 Newbery award, and his new book, Class Act, is a companion title that features Jordan's friend Drew as the main character.
And of course, if you love the Babysitter's Club graphic novels, then you'll definitely want to read Baby Sitters Little Sister, and the latest book is Karen's Roller Skates.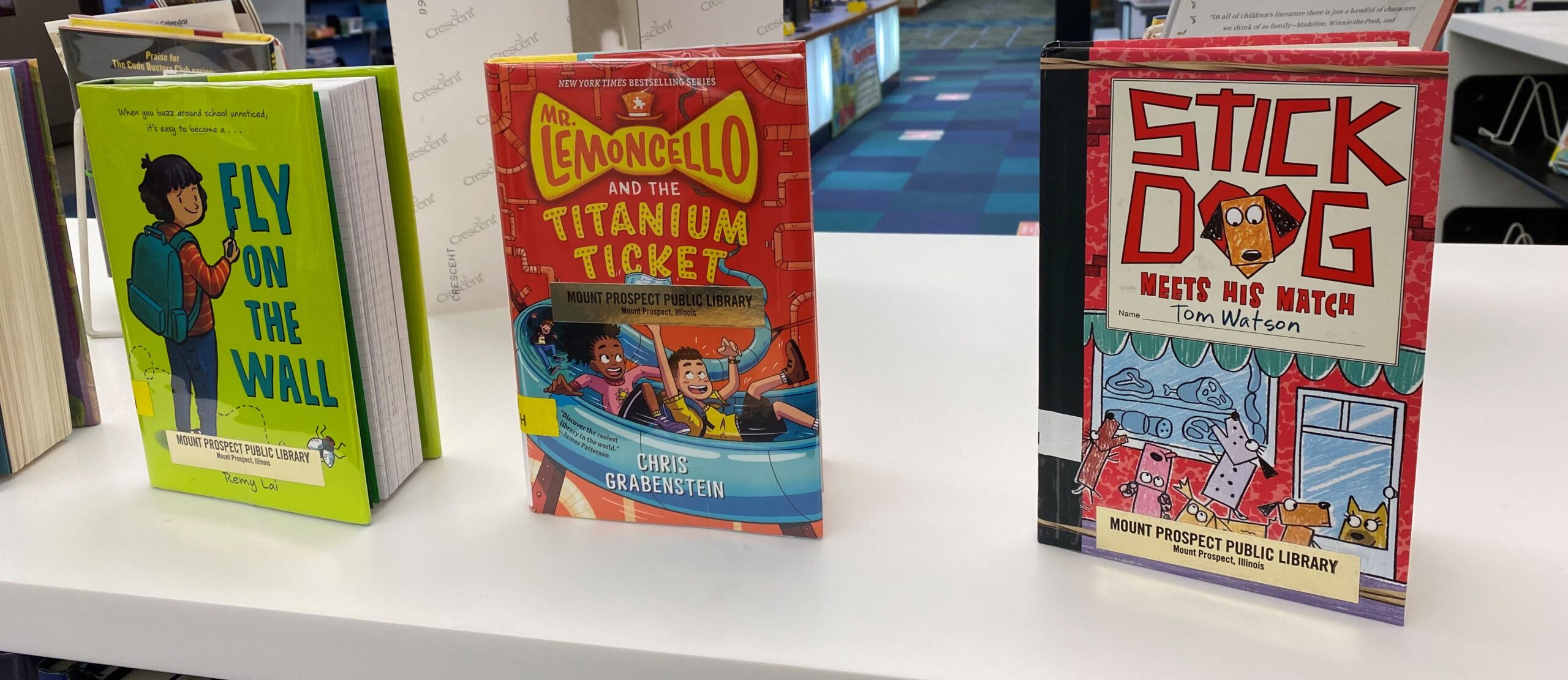 Fly on the Wall is the newest book from the author of Pie in the Sky, so if you love illustrated, funny novels, you'll enjoy both of these titles!
Chris Grabenstein has another hilarious entry in the Mr. Lemencello's series called Mr. Lemencello and the Titanium Ticket.
And a new Stick Dog adventure is always a reason to celebrate.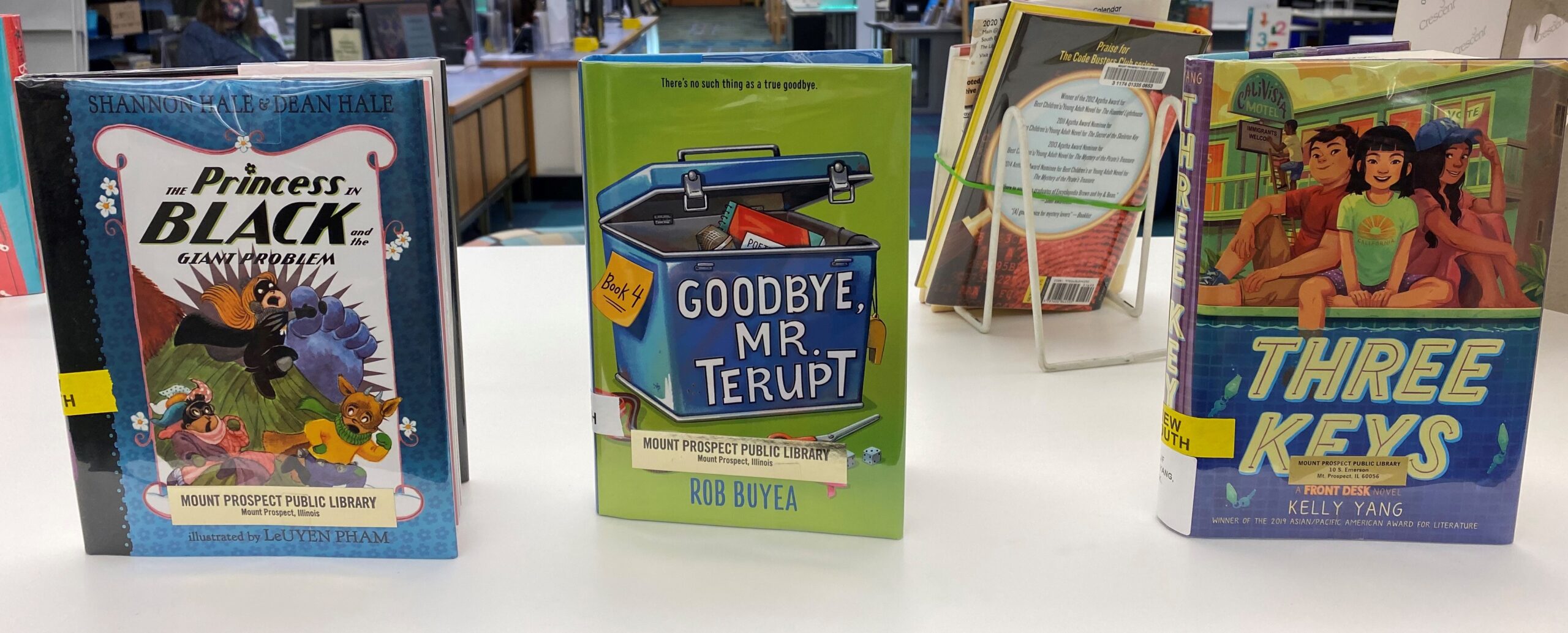 The Princess in Black and the Giant Problem is the latest book in this perfect beginning chapter book series for any kid who loves equal parts humor and adventure.
Goodbye, Mr. Terupt is the fourth book about Mr. Terupt and a group of kids who bonded in fifth grade. Now in eighth grade, this emotional book explores friendship and growing up with warmth and humor.
Three Keys by Kelly Yang is a sequel to Front Desk and continues the story of Mia Tang and her family as they run a motel and try to fit in and make friends in their new community.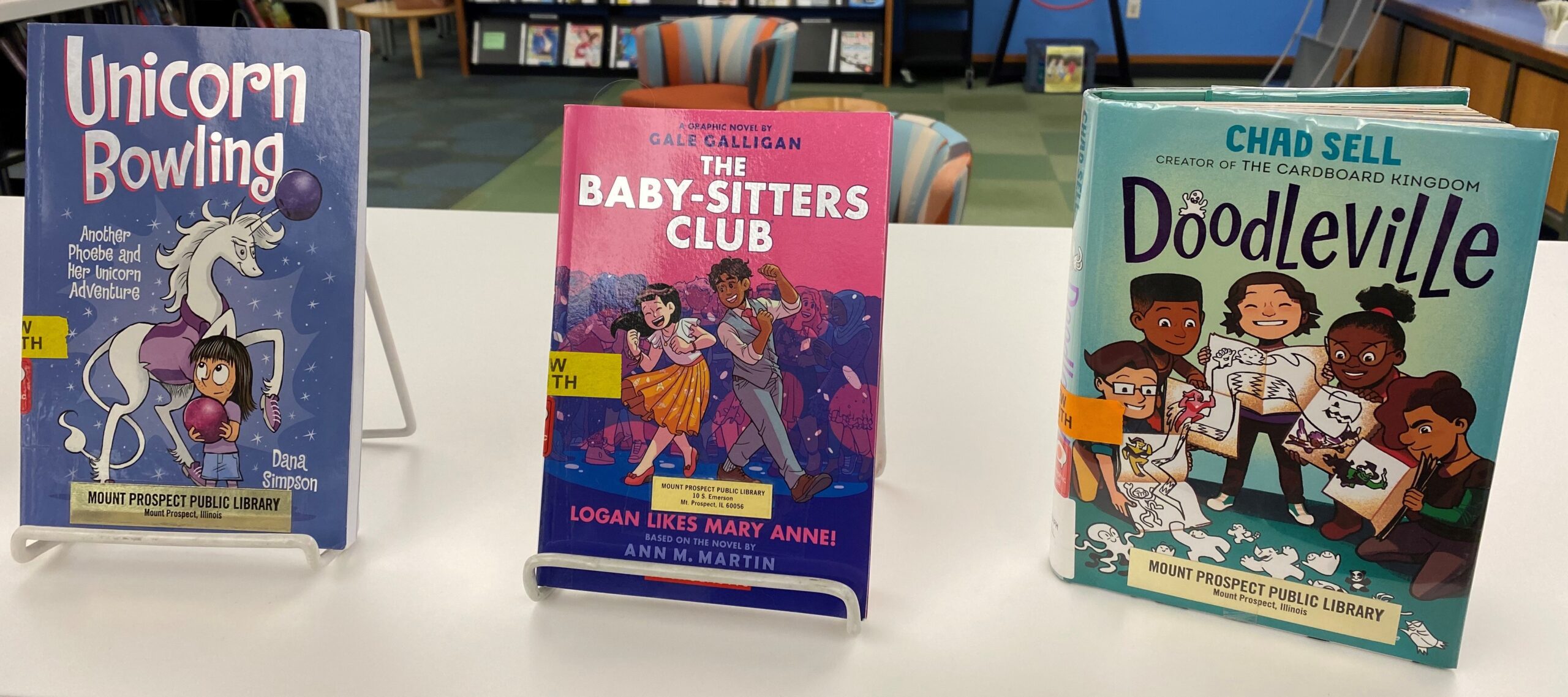 Unicorn Bowling is the latest book in the Phoebe and her Unicorn series. If you love unicorns, friendship, or used to read Calvin and Hobbes, you need to start reading this series.
Logan Likes Mary Anne! is the latest graphic novel adaptation of the super popular Babysitters Club series.
If you enjoyed Cardboard Kingdom by Chad Sell, you enjoy his newest title, Doodleville, which also features a group of creative kids who end up making art that's more than they bargained for.
So if you're excited for a sequel, next in series, or a new book by a favorite author, go here and place a hold today!