Looking for some new stories to listen to at bedtime? Need some quick entertainment for your child in the car or store?
Look no further than our new service, Dial-a-Story. Just call 847/232-8600. Available 24/7!
Listen to stories, jokes, songs, and more. Some items are read by your librarians, and some by other great narrators, but all have been carefully selected by library staff. Our menu selections vary and change monthly, so visit this Web page for a list of what is playing during a specific month.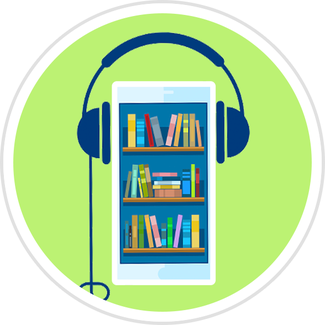 This activity is worth 5 POINTS in the Winter Reading challenge, going on through February 28. Register and log your activity on Beanstack for your chance to earn prizes!
Visit our Winter Reading Web page for more information, or go straight to our Beanstack site and get started.