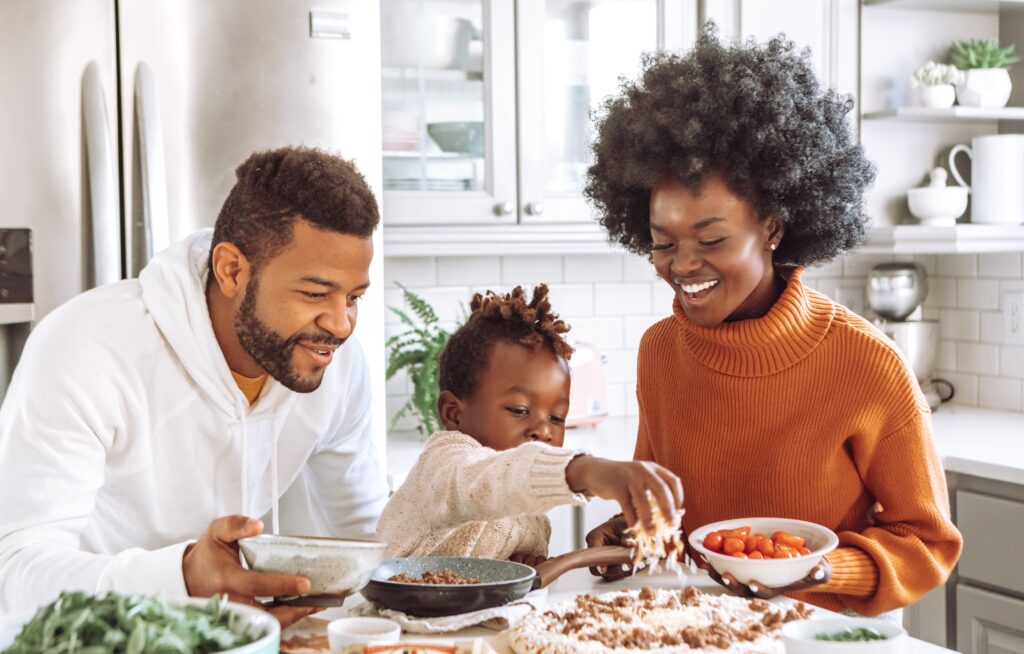 We can learn about what foods are grown and eaten all over the world by trying new restaurants or recipes. Cooking together as a family can be a learning and a bonding experience. Kids can practice following directions, the math of measuring, and the science of combining ingredients, all while learning about their family's heritage or food from other cultures.
Gather your ingredients and get ready to add your special seasoning to your favorite dish. Need ideas? Check out a cookbook, website (such as RaddishKids), or the recipe database AtoZWorld Food.
Try a food from a different culture to earn the Food badge in the Summer Reading program. Just mark the activity in your Beanstack account!
Questions? Call 847/590-3320 or email bookbag@mppl.org.