Exercise your brain and maybe learn something new. Each Tuesday, we will send you on a knowledge quest and you can email us your answers for a chance to win a prize. As always with Library trivia, the good news is that if you don't know the answer, there are ways to find out! Try using MPPL's Kids Web Resources, searching online, or calling Youth Services at 847/253-5675 for book suggestions. You may also discover other topics of interest to you with these resources.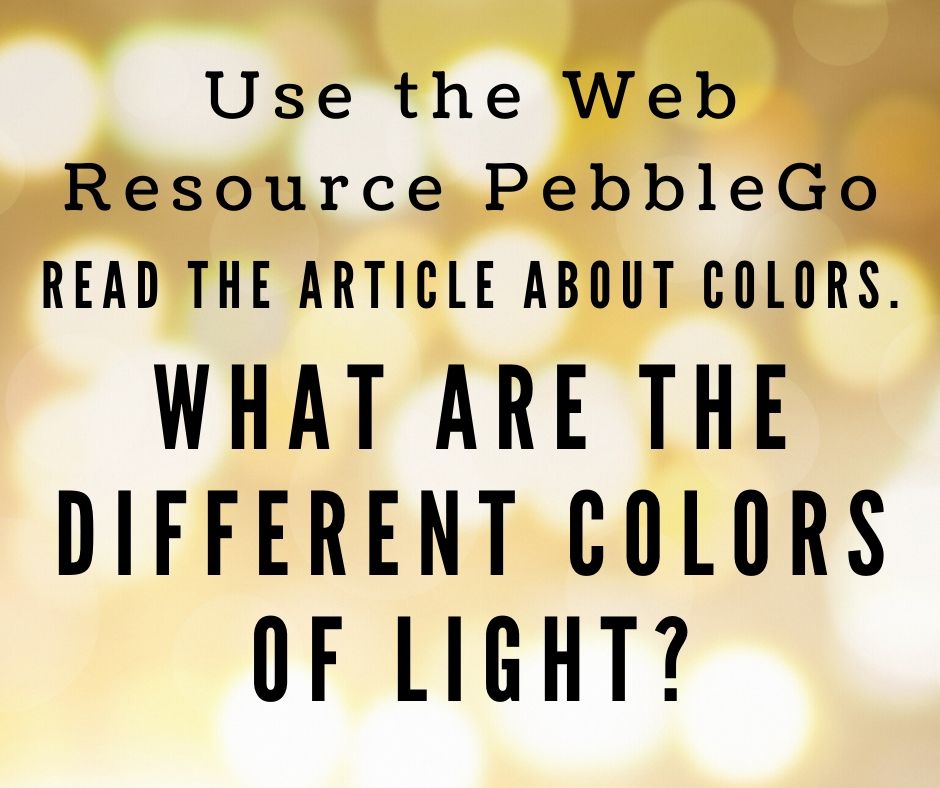 Send your answer to  KidsTrivia@mppl.org  with your name and age by Monday, July 13 for a chance to win a $5 gift card to a local business. Participants with correct answers will be eligible for each weekly drawing. 
There is still time to register for our Summer Reading Challenge: The Spectacular Reading Race! Count the days you read and do fun activities to earn digital badges and chances for prizes. Get started by visiting our reading programs page.