Coding means sending or writing messages and commands that the computer recognizes and can execute. Learning to code encourages kids to problem-solve and exercise their imaginations. Also, when they are able to create something that works, coding gives kids a sense of achievement.
There are many fun and easy ways to learn about computer coding. The Hour of Code started as a one-hour introduction to computer science, to show that anybody can learn the basics, and to broaden participation in the field of computer science. The website includes activities for all age levels in over 45 languages.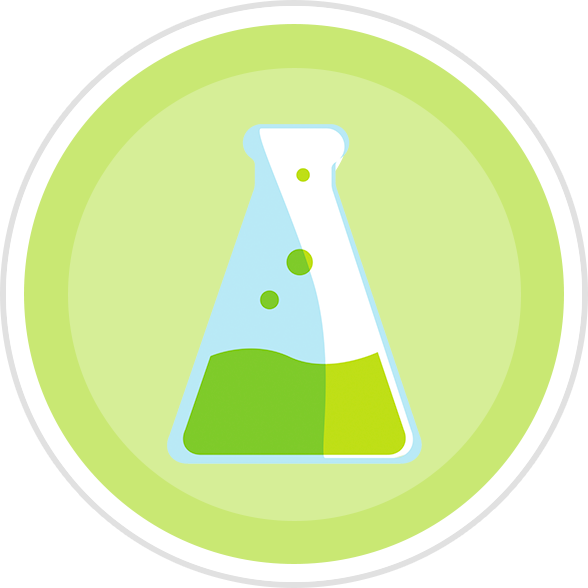 Use your creativity to code with Anna and Elsa, build a Star Wars galaxy, make music with Scratch, and so much more.
Completing an activity from Hour of Code is one of the ways to earn the STEM Explorers badge in the Summer Reading Challenge. Mark the activity in your Beanstack account!
Not registered for Summer Reading? Get started here!
For more information, visit our website. Questions? Call 847/253-5675 or email bookbag@mppl.org.