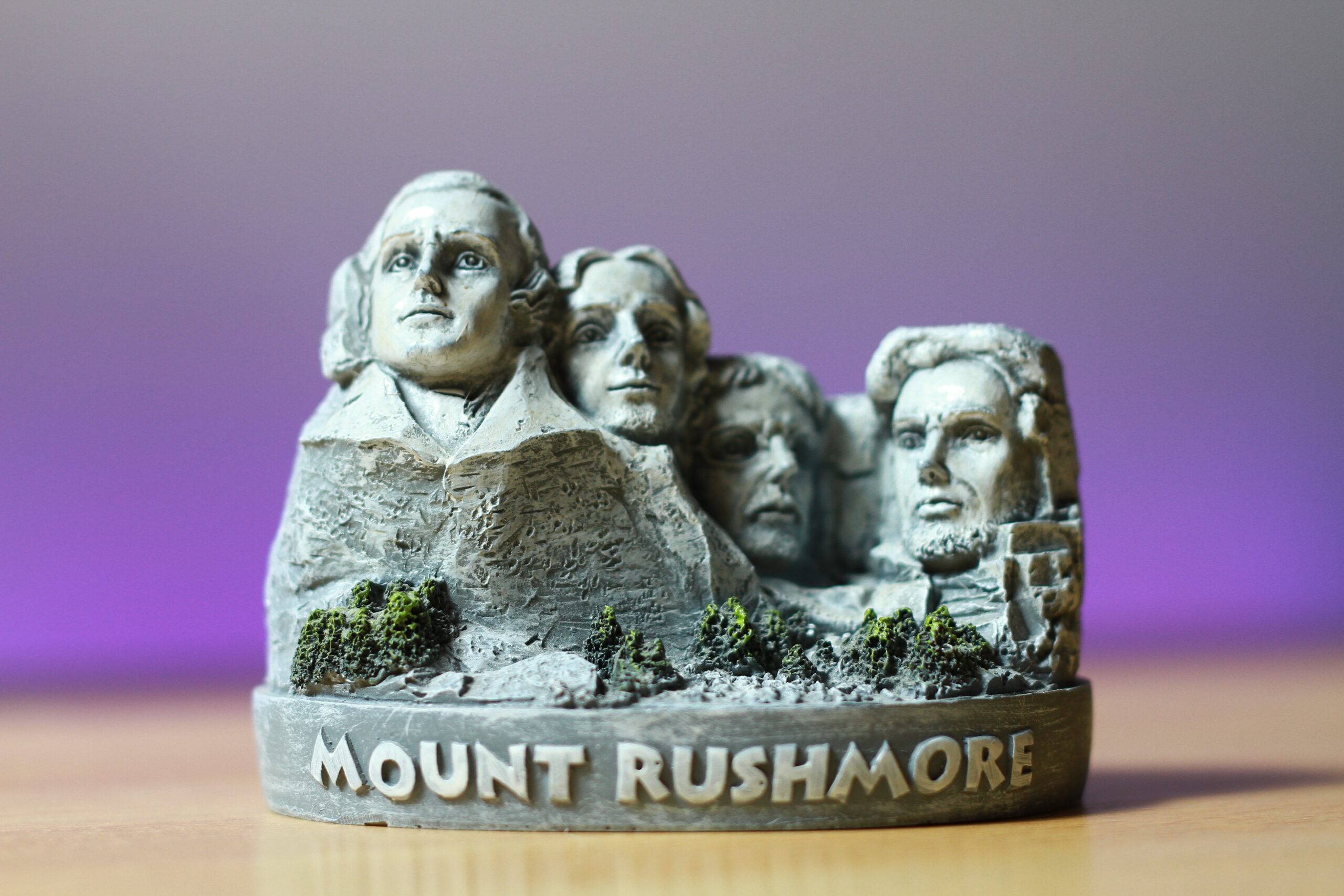 What is Presidents' day? To find out, I looked it up in one of our digital resources, Britannica Library Children's edition. It says:
"Presidents' Day is a U.S. holiday that honors Presidents George Washington and Abraham Lincoln. Its official name, however, is Washington's Birthday. […]
In the 1880s the U.S. government made the birthday of Washington (February 22) a national holiday. New York, Illinois, and some other states made the birthday of Lincoln (February 12) a holiday, too. In 1968 the U.S. Congress passed a bill to move Washington's Birthday from February 22 to the third Monday in February. At the time, some members of Congress wanted the holiday to honor Lincoln as well. They tried to change the official name to Presidents' Day, but they failed.
Today many states and individuals call the holiday Presidents' Day, despite its official name. They consider it a celebration of Washington and Lincoln, or even of all U.S. presidents. Some states, such as Illinois, also still recognize Lincoln's birthday as a separate holiday."
We put together a resource list that includes information on the holiday, individual presidents, and some fiction books about presidents and elections. Happy reading!