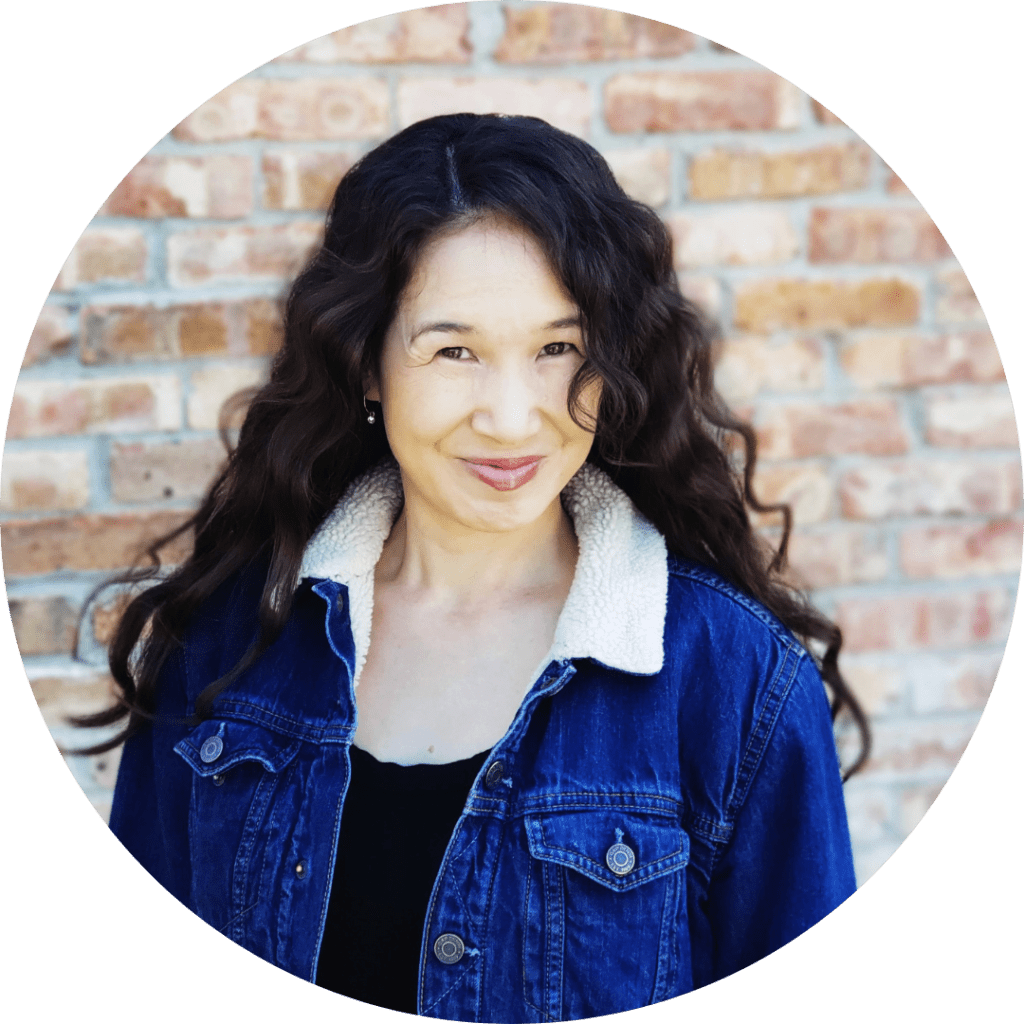 What's happening in Youth Services?
---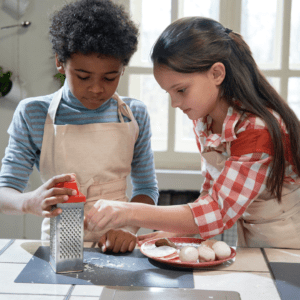 Like many of today's young whippersnappers, for a time my kids hoped to make it big as professional YouTubers.
During that phase, their favorite activity involved planning and recording videos around their unique cooking theme "Gross to Good."
The idea was just like it sounds, except for the "good" part.
They'd come up with ingredients that were palatable on their own but wildly unappetizing together, and invent a recipe that combined all the flavors. Then they'd try to convince themselves and the rest of the world that the result was delightful.
The idea had roots in my daughter's first recipe, invented when she was three: apples, garlic, water, and butter.
I believe that someone could magic gustatory excellence from these ingredients, but my daughter's insistence on a raw approach that involved the potato masher left me doubtful about the outcome under her purview.
Though pretty low-stakes, this little situation reveals one of my many struggles as a parent.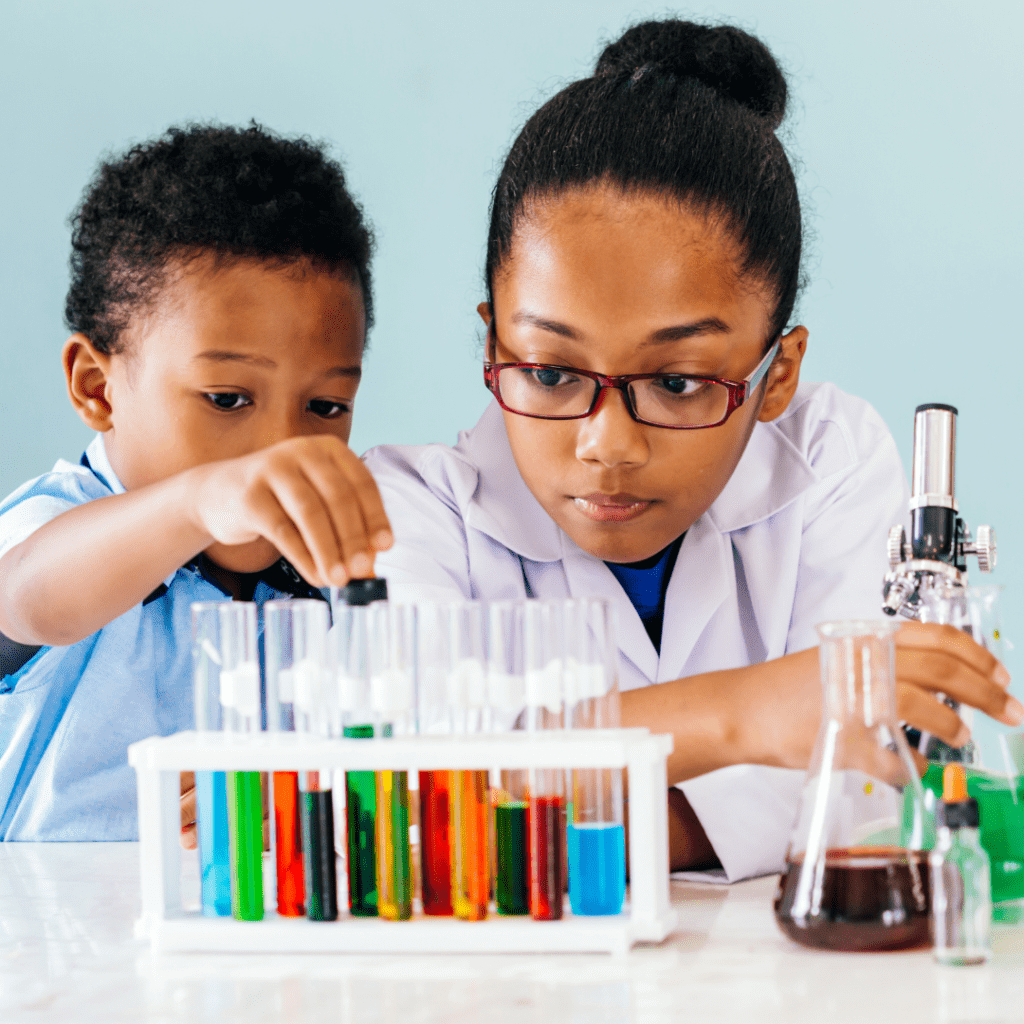 Should I let her make this and give her the freedom to potentially fail?
I don't want to crush her spirit (and let's be honest, I really don't want to eat partially mashed apple-garlic slurry).
I want her to experiment, to create, to try new things, to think out-of-the-box, to come up with goofy ideas.
If something fails, I want her to feel confident enough to try again.
Guess what?
This active curiosity – this willingness to take chances and keep trying – are hallmarks of scientific thinking and doing…
…Because science is just as much about experiencing, problem-solving, and questioning as it is about thinking, calculating, analyzing, and memorizing.
Last spring, many parents and caregivers indicated that they'd like to see more STEM (science, technology, engineering, and math) programs at the library.
We invite you to take a look at our new STEM program line-up.
Our programs are full of opportunities for your child to engage, explore, build diverse background experiences, and grow confidence in their own initiative.
And on the plus side, you won't end up with a chunky apple-garlic slurry in your kitchen.
Hope to see you at the library very soon!
Sally Battle is the Youth Programming Librarian at Mount Prospect Public Library. She dabbled in fields such as research science and education before sticking with libraries as a career choice rather than just an excellent venue for a night out. She loves creating playful, connecting, and memorable moments for kids and families.