Today marks the holiday of the Mid-Autumn Festival. This is celebrated by millions in East Asia. This is celebrated around the time of the harvest moon which can change each year.
Many will participating in activities like moon gazing and lantern. The symbol of a rabbit on a moon is used by many Asian countries. For more information about this festival visit, How Different Countries in Asia Celebrate the Mid- Autumn Festival.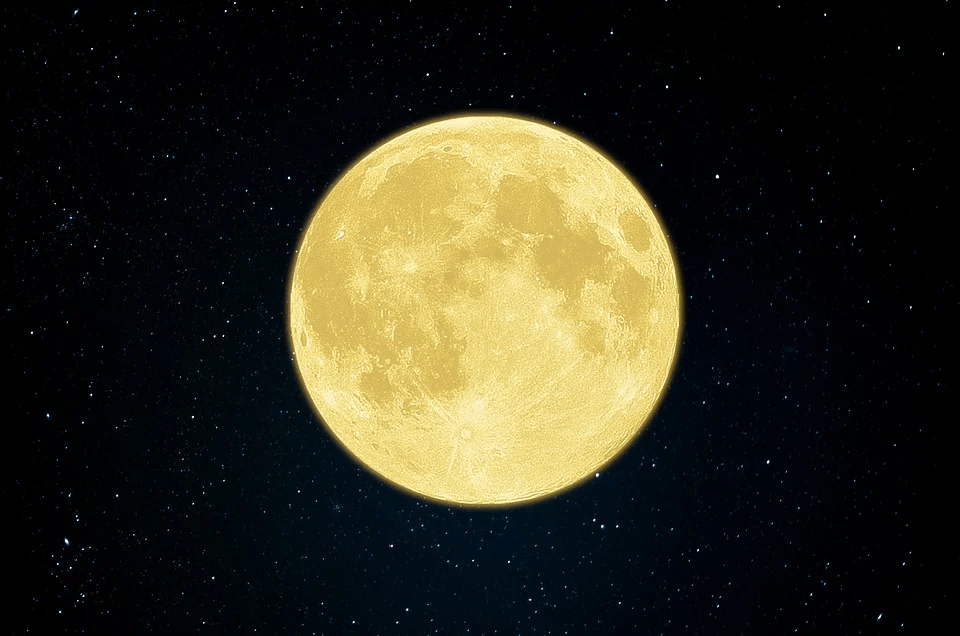 Check out some of our favorites all about the Mid- Autumn Festival. If you would like more options please contact the youth desk.