Supplies: 
something to cover the table, like newspaper
paper to paint on
4 items to paint with: Q-tip, straw, popsicle stick, something to use as a stamp
paper plate or bowl
washable paint
Steps:         
1. Use a Q-tip to dip in the paint and make dots on the paper.        
2. Use an item as a stamp. Dip it in the paint and stamp it onto the paper.        
3. To paint with a straw, squirt some paint on the paper, and roll the straw over the paint to spread it out in different directions.
4. Dip a popsicle stick into the paint and draw designs on the paper.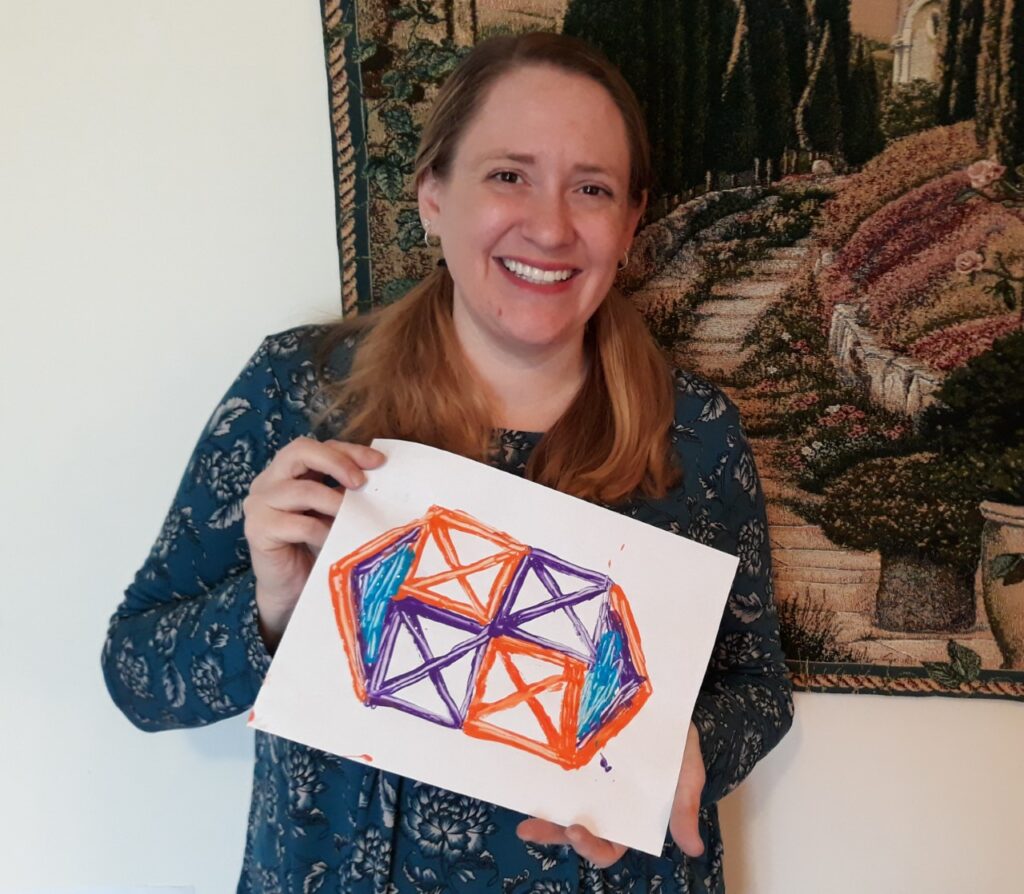 Among the many benefits of painting are the chance it gives you to express your emotions. Painting can help you communicate feelings through the use of different colors and movements with whatever you are painting with. Try putting on some music while you paint and let it inspire you!
Want to make sure you don't miss any of the great things we're sharing? Sign up for our new Library Fun at Home Newsletter to stay in touch!