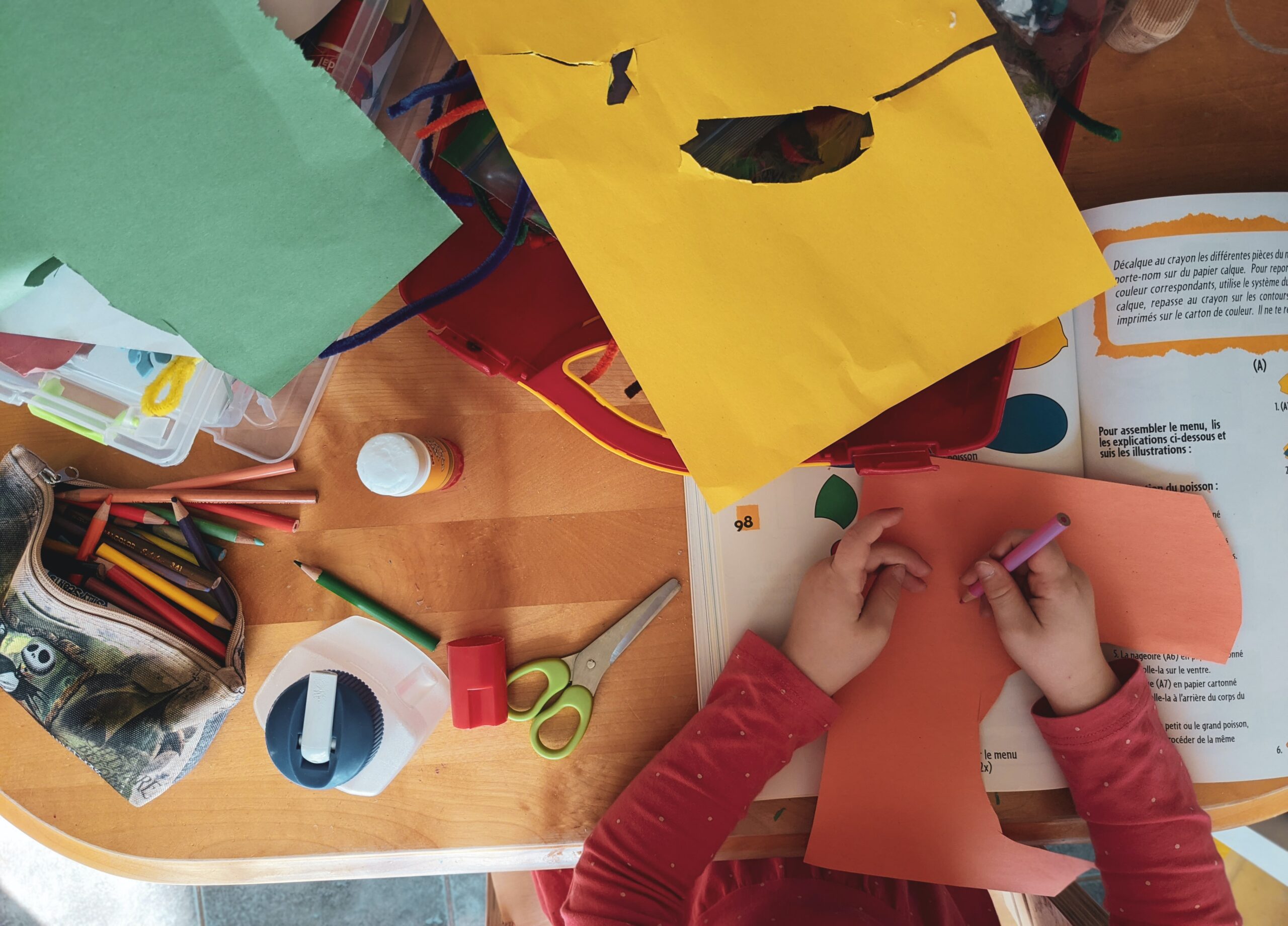 Help brighten the holidays for seniors by sending a handcrafted holiday card. The Mount Prospect Public Library has partnered with Alden Gardens in Des Plaines to send holiday cards to their residents. All you need to do is have your child create a card using any art supplies you have at home, making it as simple or as elaborate as they want. 
Then, send the cards to Alden Gardens: 
Alden Gardens 
Attn: Candice Mitchell, Activity Director 
1221 E. Golf Road 
Des Plaines, IL 60016 
Write "MPPL Card Activity" on the front of the envelope. 
Cards will be held until safe to distribute. 
There are tons of ideas on Pinterest and elsewhere – here are some of our faves using supplies most of us already have!!! 
Simple Christmas Cards Kids Can Make
Tinkerlabs Cards for Kids to Make 
If you would like service credit for this project, please contact the Volunteen Coordinator, Claire (cbartlett@mppl.org).