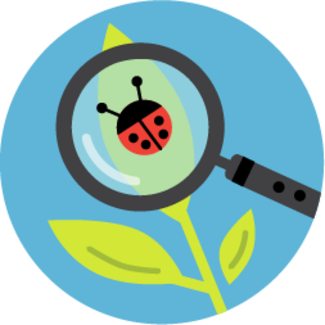 Looking for a new outdoor activity to get your little one excited to get outside even on a hot day? Make some binoculars, print out a scavenger hunt, and follow your child on an adventure.   
Making this binocular craft helps kids practice fine motor skills. You can also talk about the five senses and how these will help focus on sight.  
Younger kids can walk around the neighborhood and look for items on this list from Nature Cat and PBS Kids.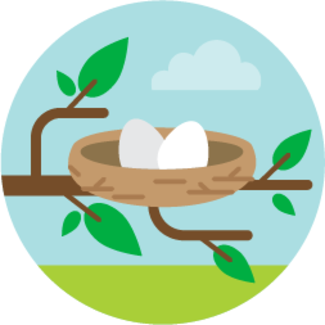 For a more challenging hunt, try printing out this activity, creating a nature notebook, and taking a hike.
Kids will enjoy helping to read items on the scavenger hunt list and younger children will love marking out what is found. Follow your child's pace and look carefully at what is around. Scavenger hunts work well both in parks and around the block.  
Once you have completed the activity, be sure to log it in your Beanstack account! These scavenger hunts could count for The Great Outdoor Hunt or the Get Outside activity badges. Have fun!