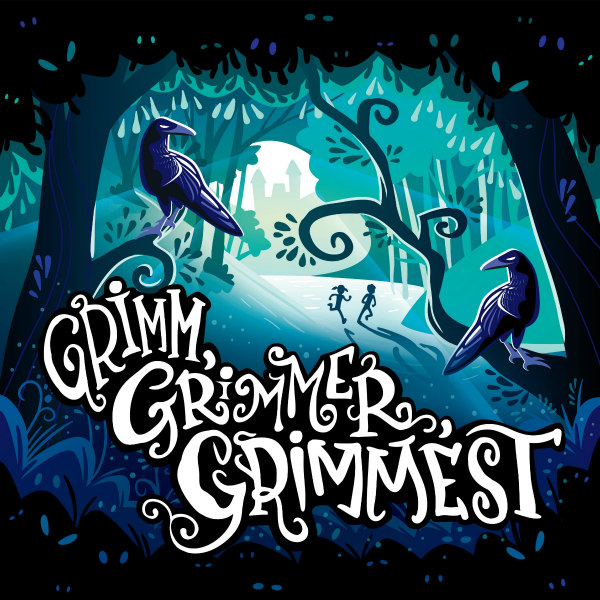 Getting tired of your screens? How about an evening of storytelling? The only pictures you'll need are the ones in your imaginations! One of our favorite podcasts is called Grimm, Grimmer, Grimmest by Adam Gidwitz. Join the hilarious and energetic author and his students for classic fairy tales like you've never heard before.
Each episode is rated on a scale from Grimm to Grimmer to Grimmest based on how scary or gross it gets! Perfect for fans of Scary Stories to Tell in the Dark and A Tale Dark & Grimm.
Listen: Season 1 is available on Kids Listen
Talk: What's your favorite fairy tale? Can you retell it or act it out with your family?