Radiolab, one of the most beloved podcasts in the world, has collected their most family-friendly content in the podcast Radiolab for Kids. From "What do dogs see when they look at the rainbow?" to "Do animals laugh?" the topics are all about curiosity. Radiolab for Kids is sure to delight and engage the most curious minds.
Start with one of these episodes!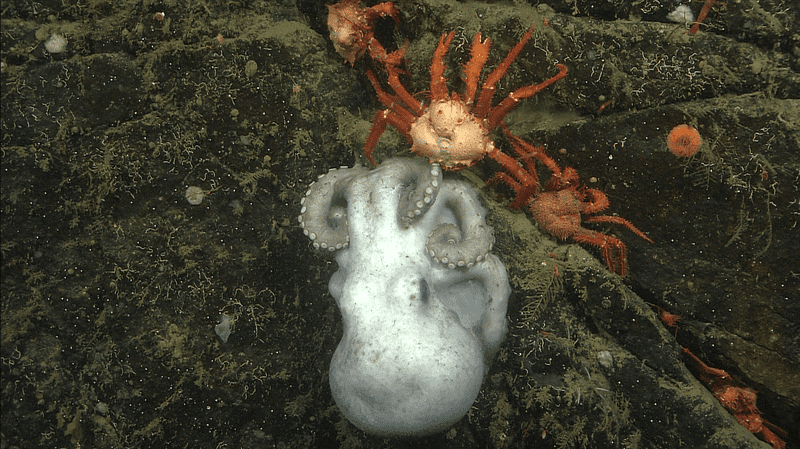 Octomom A mile under the ocean, we get to watch an octopus perform an act of heart and determination.
Poop Train Ever wonder what happens to your poop after you flush? So did we, but we weren't quite prepared for where it would take us.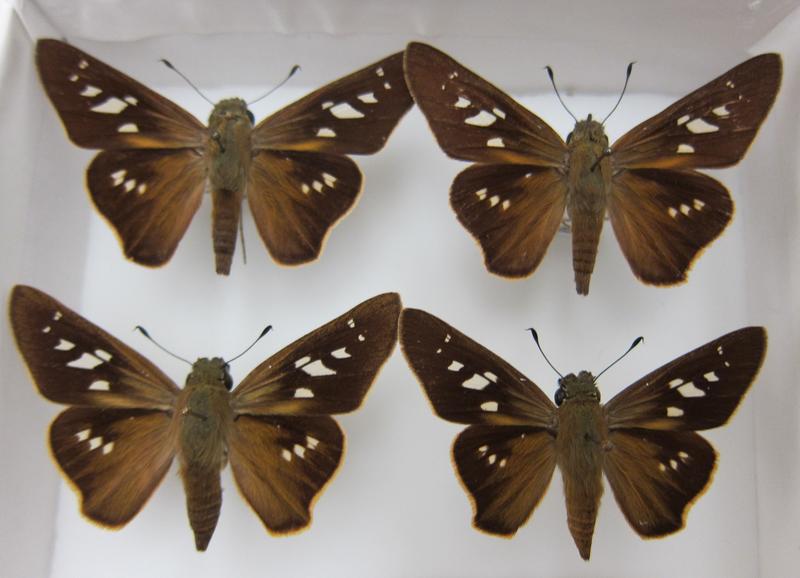 Animal Minds Communicating across species — from bringing pets to church, to a rescued whale that may have found a way to say thanks.
Goo and You When producer Molly Webster peers inside a pupa, she witnesses some of the most complex biology happening on earth…and catches sight of an ancient question of change.