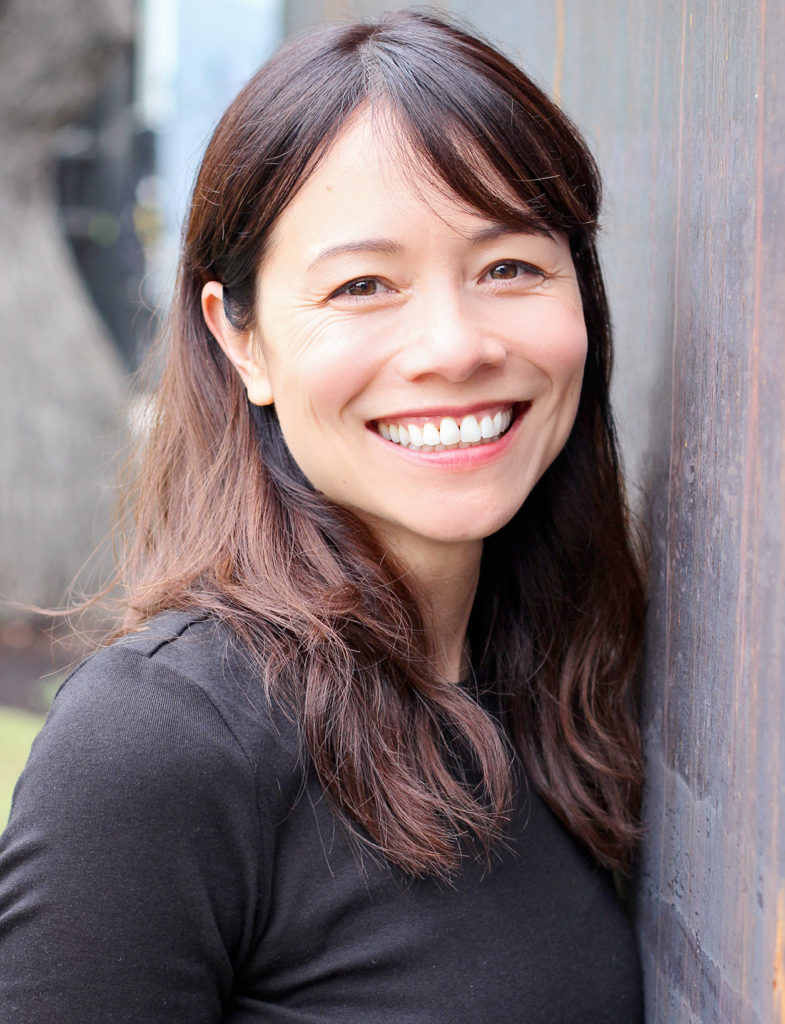 Back in October, Christina Soontornvat visited MPPL to talk about her Diary of an Ice Princess series. Today she won several awards from the American Library Association for two of her other books!
All Thirteen: The Incredible Cave Rescue of the Thai Boys' Soccer Team, published by Candlewick, won a Newbery Honor, a Siebert Honor, and was a finalist for the YALSA Award for Excellence in Nonfiction for Young Adults. A Wish in the Dark, also published by Candlewick Press, won a Newbery Honor.
While youth services staff knew about Christina's books, we probably wouldn't have booked her for a virtual author visit if we hadn't had some encouragement from one of our patrons.
In the summer, staff presented a program called Fandom Friends, and the first program featured the popular series Dogman by Dav Pilkey. At the end of the program, staff encouraged the participants to please reach out if there were other popular series or characters they'd enjoy having a library program about. Patron Jackie quickly reached out to library staff with a request for a program about her daughter's favorite book series, Diary of an Ice Princess. She explained that her daughter, Brooklyn, was such a fan of the books, and would love to meet the author. She thought other kids would be interested, too, and asked library staff if they could coordinate a vist with Christina. We said we would love to!
Christina was offering free thirty minute visits for groups who had read and discussed her books, so we reached out to her to book a visit. Christina was so great to work with and really excited about meeting kids who loved her books!
We scheduled two events for this fun series: a virtual visit with the author, and a book party to discuss the books and get ready for the author meetup. Jackie was happy to help spread the word, and many of the kids in attendance were friends of Brooklyn's and also big fans of the books. We ordered additional copies of books in the series and put up a display with flyers. All the books were checked out by the day of the program! Staff also emailed a flyer to schools, created a Facebook event post plus an extra post with a video about the author, as well as word of mouth and social media shares from tpatrons. All of these efforts really helped! Feedback after the program told us that 4 attendees heard about the event from a friend, 3 from library staff, 6 from Facebook, and 10 from their teacher or school. 
Twenty-five people attended the book party on October 5 and 14 came back to Zoom with us and Christina two days later. Many kids had books with them and were super excited to share their favorite characters and things about the Diary of an Ice Princess series. Christina was so fun to talk to! She and the kids talked about their favorite characters and plots, and even tossed around ideas for what Christina can write about in future books in the series.  
After the programs, Jackie reached out to thank us. "Brooklyn had a fantastic time at the Diary of an Ice Princess event yesterday!  Thank you again for organizing-it was really great for her to have a chance to talk about the books she loves so much!" wrote Jackie. "Thank you so much for reaching out to coordinate this." We also thanked Jackie for reaching out to share the idea with us! We love to hear from our patrons and create programs that they will enjoy.
You can learn more about Christina and her books at her website, soontornvat.com. You can also look for her books in our catalog and place them on hold!
If you have an idea for a program you'd like the Youth Services staff to consider, please email us at bookbag@mppl.org. We can't promise to take every suggestion, but we will try our best!