Todd Parr is the author of over 50 children's books that are full of fun, positive messages. Be Who You Are Day on September 30 includes activities that help kids celebrate what makes each of them special.
Here are some ways to celebrate!
Tune in at 8:00 a.m. on September 30 for a live event with the author.
Download and print some coloring sheets.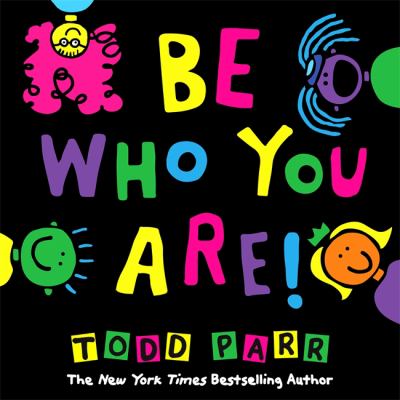 Read some of Todd Parr's fantastic books! There are many titles available through Overdrive (or the Libby app) as well as at the library. Click here for a list of some of our favorites. Youth Services staff will be happy to put some together for you to pick up! Call us at 847/590-3320 or email bookbag@mppl.org.