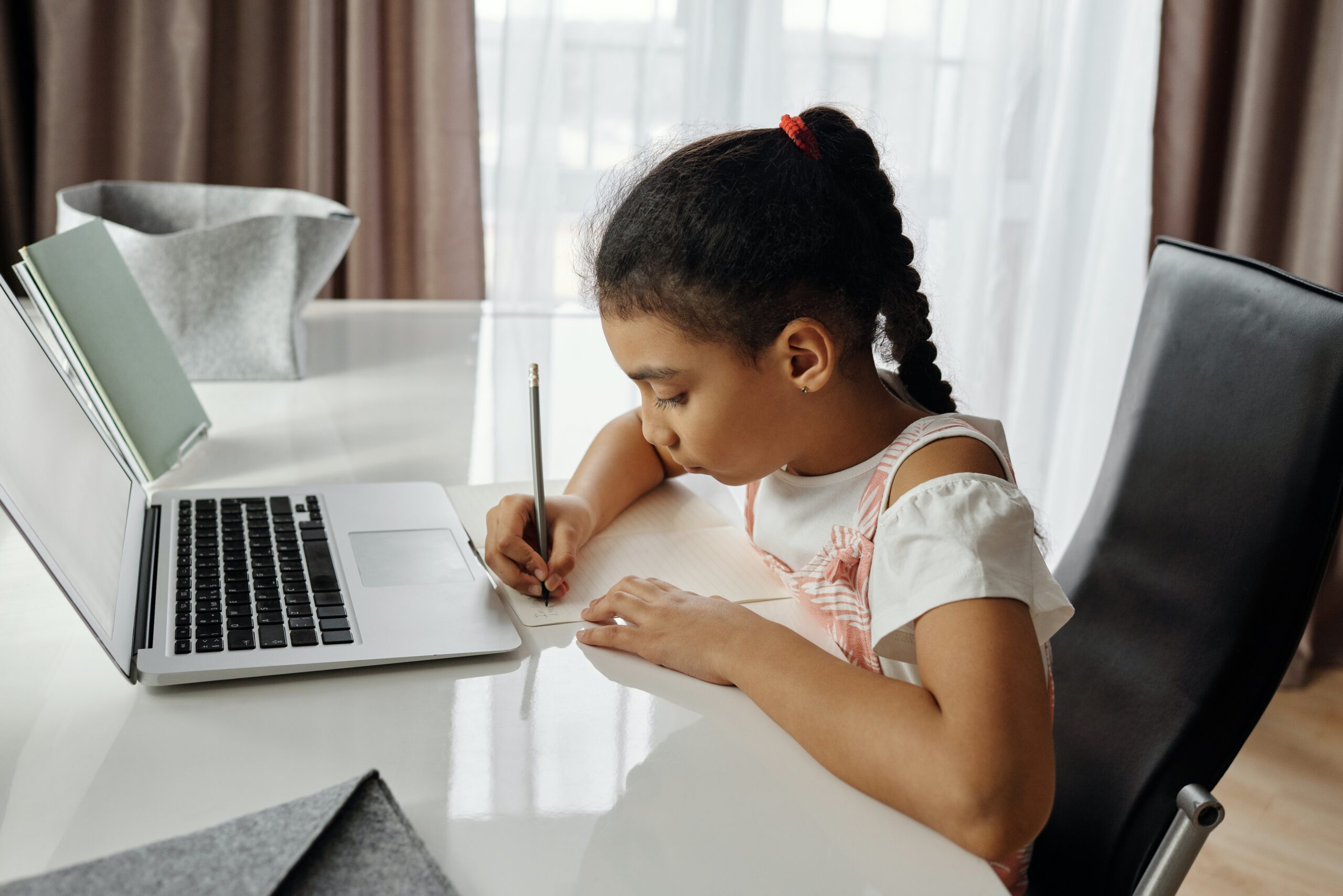 We would love to hear from you! Email us at penpal@mppl.org to get some letter writing practice, share stories, and ask us questions. Ask Youth staff for a book recommendation, or about their favorite school subject, color, dessert, animal, or anything that you would like to know. Share a story you read or even one that you wrote! Tell us a joke or attach a picture that you drew.
Send emails to Youth Services at penpal@mppl.org and we'll respond within a day or two. We love to hear from everyone and see what you have been up to!
Want to make sure you don't miss any of the great things we're sharing? Sign up for our Library Fun at Home Newsletter to stay in touch!