Changes in the labor market mean that many people are looking for a new job or transitioning to a new industry. Getting started with writing a new resume can be overwhelming, and MPPL cardholders have access to some helpful online resources to support resume and cover letter writing: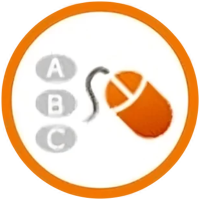 Gale Presents: Peterson's Test and Career Prep – Under the "Explore Career" tab, this database includes a robust resume and cover letter builder, skills assessments, and additional career development tools.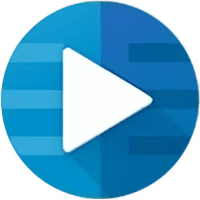 LinkedIn Learning – High-quality and in-depth, these courses include valuable information about best practices in resume writing in a variety of situations, including switching fields and returning to work after a prolonged absence. 
There are also many books to support job searching and career transitions, available from the library.  
Find more online resources on the Jobs and Career Development Research Guide.  With questions about any of these resources, or to set up a time to meet with a librarian for a resume review appointment, please contact the Research Desk to request a reference appointment.