Looking for work, changing careers, or preparing to return to the workforce after an extended pause can be overwhelming. The Mount Prospect Public Library has resources for career development available for job seekers no matter where they are in their career path.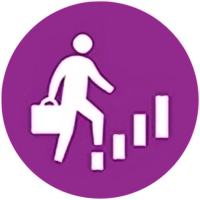 Brainfuse JobNow – Job seekers can get help from a live, online career coach to support resume and cover letter writing, interview preparation and more. Live sessions are available 1:00 p.m. – 10:00 p.m. CST. Additionally, resume review is available within one business day.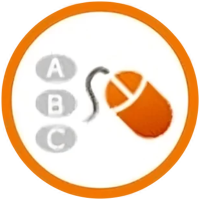 Gale Presents: Peterson's Test and Career Prep – Under the "Career Resources" tab, this database includes a robust resume and cover letter builder, skills assessments, and additional career development tools.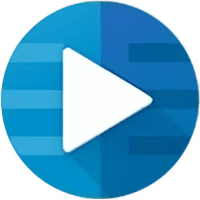 LinkedIn Learning – High-quality and in-depth, these courses include valuable information about best practices in resume writing in a variety of situations, including switching fields and returning to work after a prolonged absence. Add new tech skills to your resume after completing a LinkedIn Learning course.
Resume review is available to Mount Prospect Public Library cardholders by appointment. Contact the Research Desk to make an appointment. 
There are also many books to support job searching and career transitions, available from the library and more online resources on the Jobs and Career Development Research Guide.