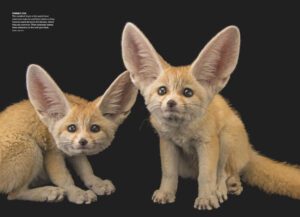 The Library now subscribes to National Geographic Virtual Library and National Geographic Kids (brought to you by the incredible database company, Gale Cengage). The Virtual Library contains every single page of every issue of National Geographic since it began publication in 1888, all issues of National Geographic Traveler, published since 2010, and over 300 books.
The incredible photography takes on an amazing glow. Take a look at the about the Photo Ark article for proof of that. Every Last One. 
All articles can be saved to your computer, Google Drive, or saved to your folder in a Gale account. You can print them or email them to yourself or others.