Are you looking for ways to further your family history research?  One of the best ways to do this is to learn how others are facing their genealogy challenges.  Ancestry, the company which makes the online resource Ancestry.com available, has announced it is sponsoring a new television show debuting on NBC which features real people and their personal discoveries. Roots Less Traveled follows a pair of family members​ who bond over their joint quest to learn more about their shared family history.
The series features relatives as they set out on an adventure to solve mysteries in their family tree.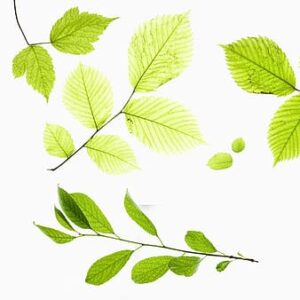 . In partnership with Ancestry®, they learn how their past has shaped their present and through this shared journey how family bonds are deepened.
Roots Less Traveled joins the Saturday NBC morning programming block, The More You Know, beginning April 4, 2020. Please check your local listings for further details. Episodes will also stream on NBC.com and Hulu.