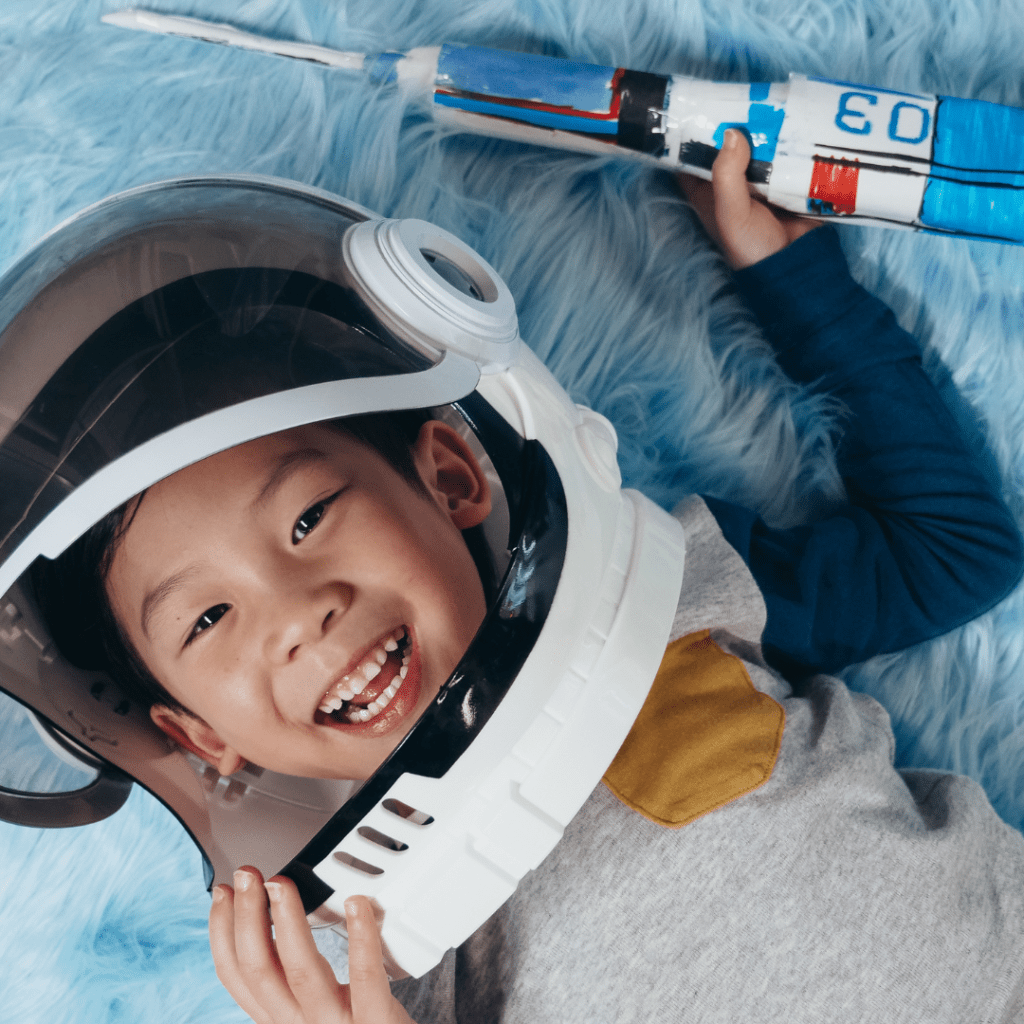 "10, 9, 8, 7, 6, 5, 4, 3, 2, 1, Blast off!"  
I glanced, smiling, at my 4-year-old, whose expression showed the same intensity and focus of a real Mission Control staffer. "Pshhh!"
The explosion sounds were impassioned, and there was the spit to prove it.
Noah slowly lifted the space shuttle into the air – then his tone changed to a deeper voice of authority. "I love you, man," he called out, assuming the voice of the astronaut inside. "I love you more! Bye!" the Mission Control staffer called back. 
The amazing mission in outer space continued (Mars! Aliens! Asteroids!).  
I was so content watching that heart-melting playfulness, curiosity, and earnest sweetness – and sad at the same time…
…because I know that the world is not always a safe place. 
Our kids have already experienced this:
the pandemic, loss, disappointment. And there's so much more around the corner – fear about keeping our Earth habitable, learning about hard histories. The list goes on.
There's never a feel-good time to talk about this stuff – suffering will never make sense to any of us. 
Being present with our kids and offering ways to deal with hard things is essential.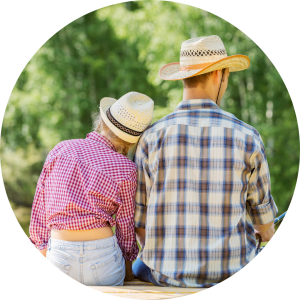 ---
That might sound good, but how can we actually make that a reality when there's work, laundry, meals, and everything else that comes with running a household? 
How about a couple of free, low-stakes entry points?
The library is here for you with a couple of easy, kid-friendly programs.  
---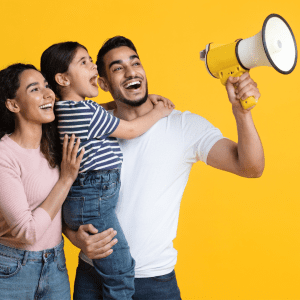 Make Some Noise Family Workshop  
Monday, June 12 | 6:30 p.m. | Register here
We'll share a few stories about changemakers who improved their communities. 
Then, together with your family, you'll use inspiration from those real-life projects to: 
Imagine and make a model play structure, art sculpture, or mural 
Create something new from recycled materials to help keep plastics out of our oceans 
Explore what it means to be a friend, then make a posterboard t-shirt to display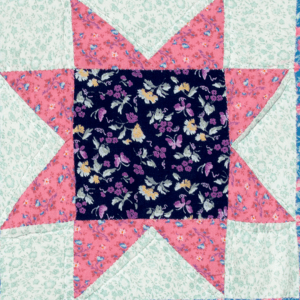 Explore + Discover Together: Juneteenth
On June 19, we nationally commemorate the day in 1865 when, two and a half years after the Emancipation Proclamation, 250,000 Black people who remained enslaved finally heard the news that slavery was against the law and they were free.  
A meaningful conversation about such a layered and difficult topic can be tricky to broach with kids. How can we possibly begin? 
For this program, we're using the suggestion from Outdoor Afro to commemorate Juneteenth by exploring what freedom means.  
Families can engage in hands-on activity stations that highlight how various artists use their freedom to create and express themselves. 
Then, we will decorate squares to show what freedom means to you. Finally, we'll arrange them all together to make an eclectic "freedom collage quilt." 
---
Raising children may not be rocket science…maybe it's even more challenging.
The library is here to make the mission less daunting.
Whether or not these programs are the right fit for you and your family, head over to your always-here terrestrial space at the library.
Yes, we offer amazing resources: books, games, movies, an entire e-library – but there's so much more.
A sense of community and connection. Space to breathe, relax, or play.  
No matter who you are, no matter what you're into, no matter where you're trying to go.
This is a place for you. To learn. To create. To grow.
Welcome — come on in. 
These are some of my favorite parenting books! The authors offer super-practical strategies while also acknowledging some of parenting's biggest challenges.