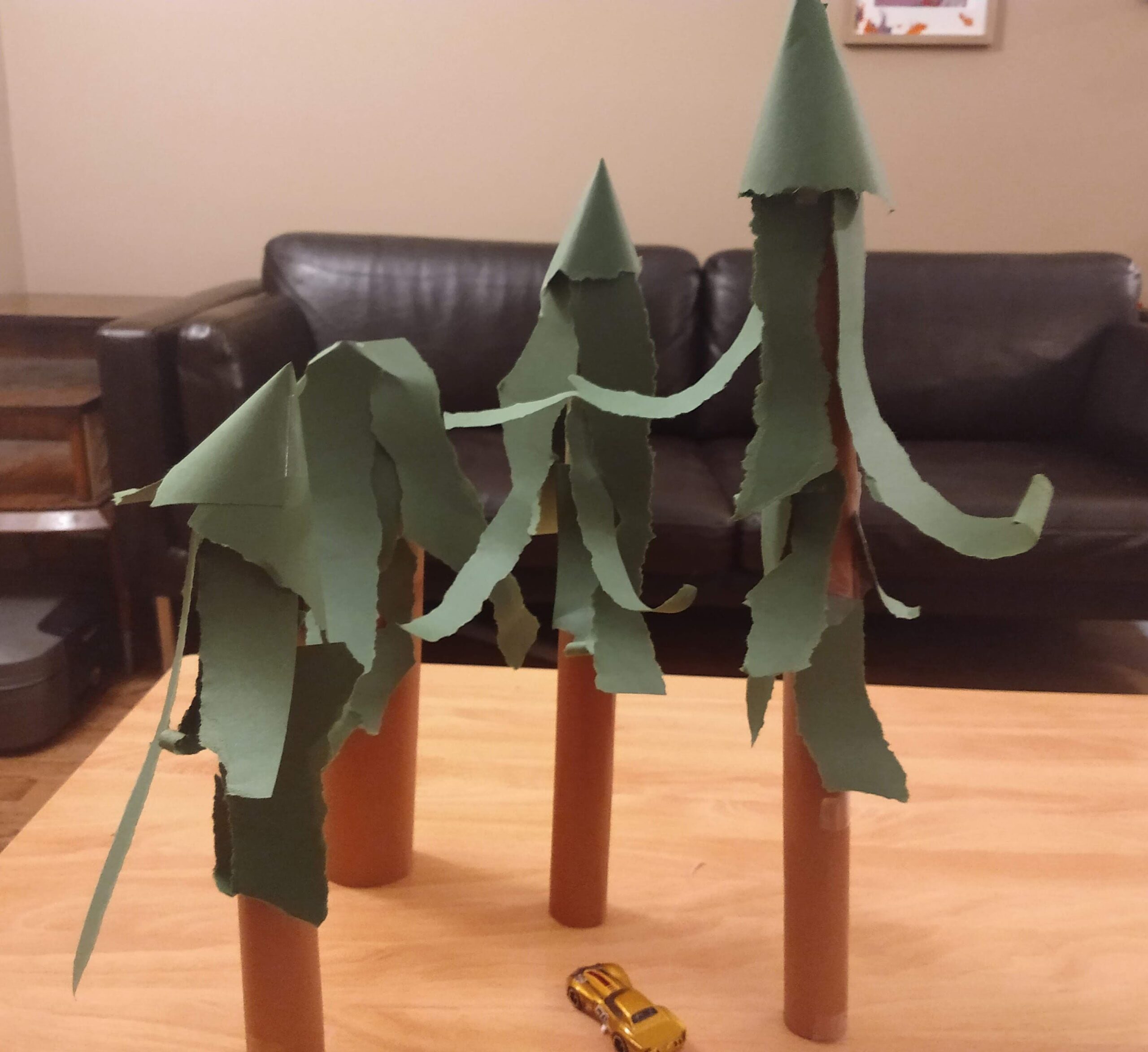 Spring break may have come and gone, but there's always time to dream about trips we might take someday. Where would you like to go on a trip? Miss Claire's son, Logan, would like to visit the Redwood trees in California, and the pyramids in Egypt.
Challenge: Build or create a place you'd like to visit. You can use any materials you'd like.
Then, share your creations on our virtual bulletin board! When you get to Padlet, just click the pink plus sign in the bottom right corner, upload your image, and write something about it. Include your first name if you wish.
Creating and building with a variety of supplies helps kids develop skills that will help them to learn and work effectively. Engineering encourages hands-on, project-based learning, with skills like working together, critical thinking, and problem solving. Building is a great opportunity to have some screen free time as well!