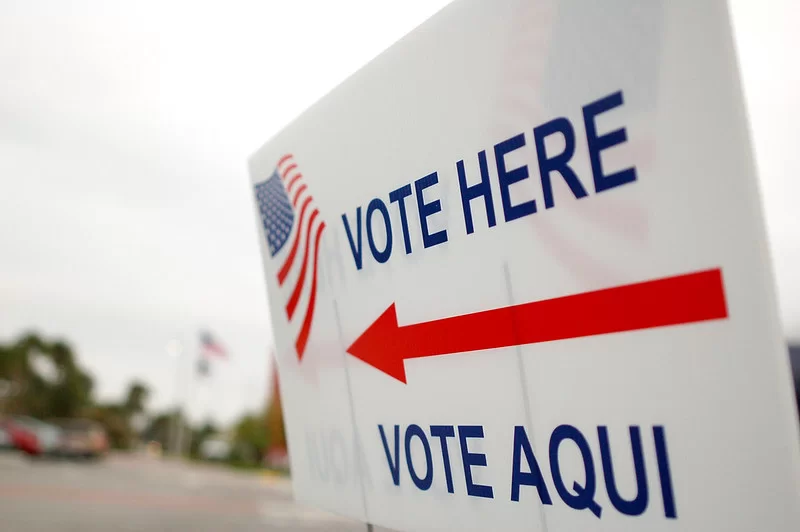 Upcoming elections 
April 4, 2023 – Consolidated General Election
Register to vote   
Make sure you are registered to vote in the upcoming election.
If not, register to vote. Online voter registration only takes a couple minutes.
The deadline to register online to vote in the Consolidated General Election is Sunday, March 19.
Grace period registration is also available on Election Day at your home precinct. More information about registering on Election Day.