We're Here to Help!
We can visit your classroom with literacy and fun filled storytimes, help register families for library cards at special events, coordinate professional development opportunities, provide books and other resources to help you support your students, and much more!
To request a visit or get more information, contact Early Childhood Outreach Librarian, Mr. Stephen, at schooloutreach@mppl.org or fill out our visit request form.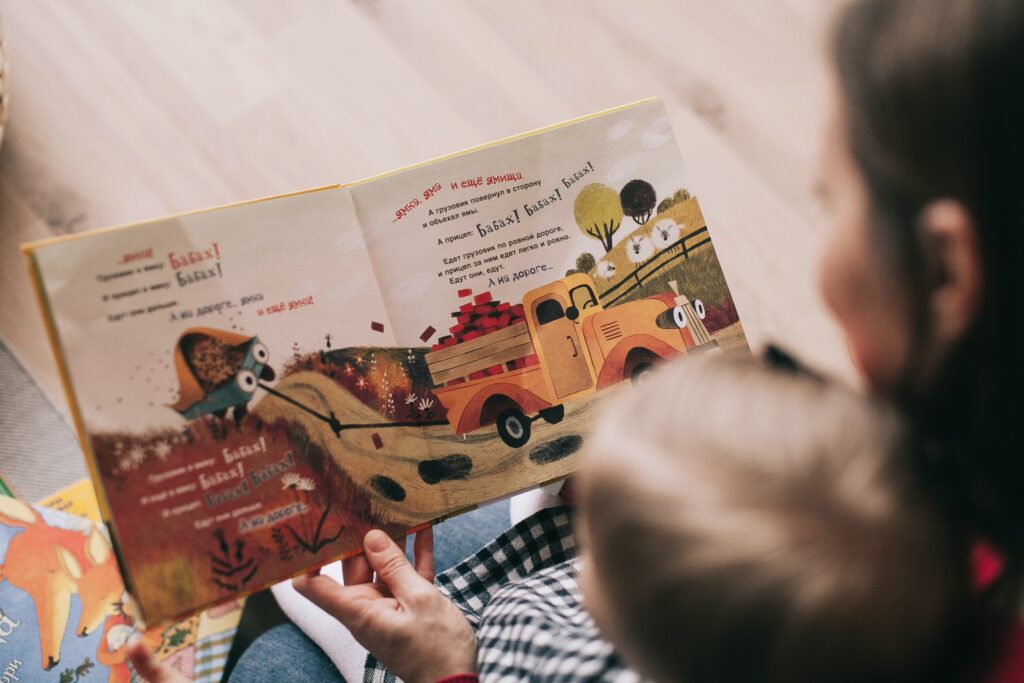 Storytime Visits
Storytimes are a great way to get kids excited about reading and impart early literacy skills. Storytime visits can be scheduled during the school year as well as during the summer!
Show Us Your Art!
We would love to showcase your students' artwork on the the library's bulletin board. To schedule your display, contact us at schooloutreach@mppl.org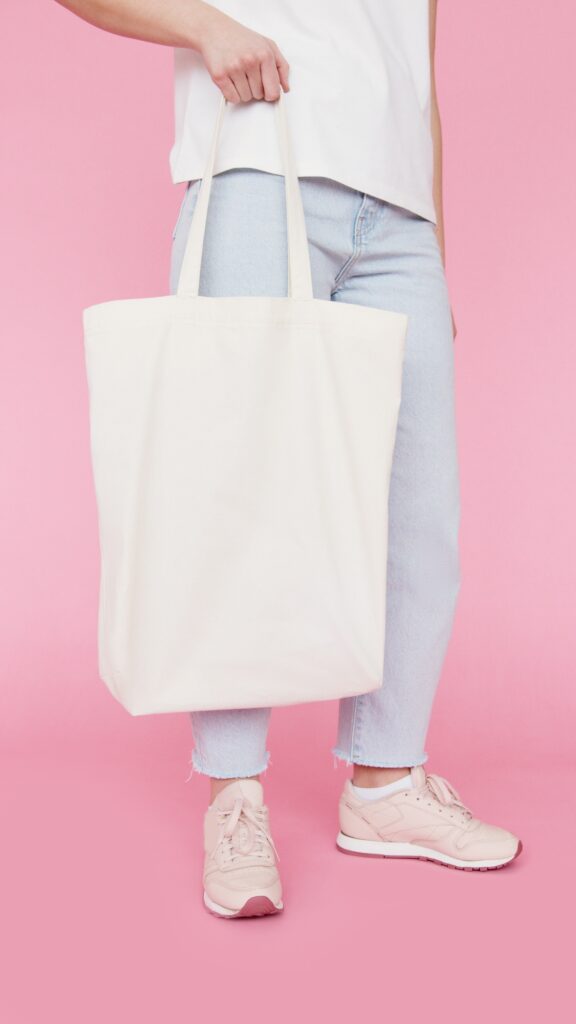 Book Bag Service
Complete the online request form to request materials. In addition to books, we can send a wide variety of other materials to help support your teaching.
Library of Things Jr.
Are you looking for more manipulatives and games to use with your students?
You can check out items from our Library of Things Jr as part of the Book Bag service!
Ready-to-Go Storytimes
The library has ready made Storytime Kits that include a selection of books, a story extension like a flannel story or puppet. We have kits for Babies and Toddlers, Prek. and K-2, and themes include Feelings, Dinosaurs, Colors, and more!