August is National Romance Awareness Month, and if that quickens your heart, there are several new, sizzling romance books ready for you to meet! New Fiction in August offers much more than romances, though, as you may see from the variety featured below.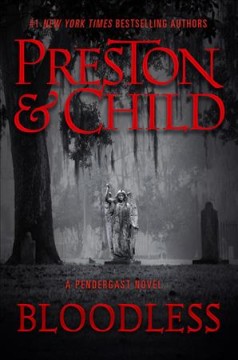 Bloodless by Douglas J. Preston
When completely exsanguinated bodies are found in Savannah, Georgia, FBI Agent Pendergast investigates amid growing panic and whispers of an infamous local vampire in the 20th novel in the series, following Crooked River.
Thriller; Fast-Paced
The Heart Principle by Helen Hoang
When she suddenly loses her ability to play the violin, Anna Sun must learn to listen to her heart and falls in love with a man her parents disapprove of, forcing her to choose between meeting expectations and finding happiness in who she really is.
Romance; Amusing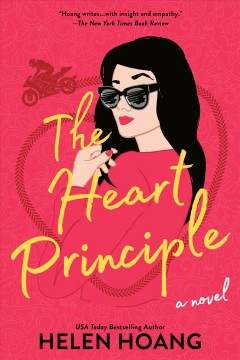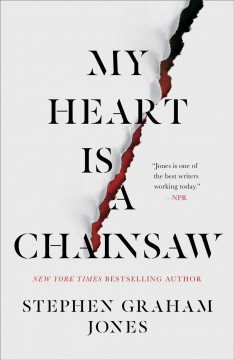 My Heart Is a Chainsaw by Stephen Graham Jones
Protected by horror movies — especially the ones where the masked killer seeks revenge on a world that wronged them, Jade Daniels, an angry, half-Indian outcast, pulls us into her dark mind when blood actually starts to spill into the waters of Indian lake.
Horror; Stylistically Complex
Edge Case by Y.Z. Chin
After another taxing day as the sole female employee at her New York City tech startup, Edwina comes home to find that her husband, Marlin, has packed up a suitcase and left. The only question now is why. Did he give up on their quest to secure their green cards and decide to return to Malaysia? Was it the death of his father? Or has his strange, sudden change in personality finally made Marlin and Edwina strangers to each other?
Darkly Humorous; Thought-Provoking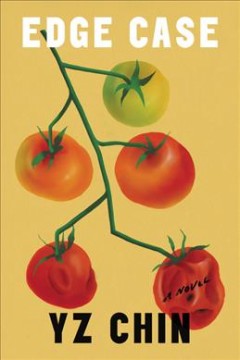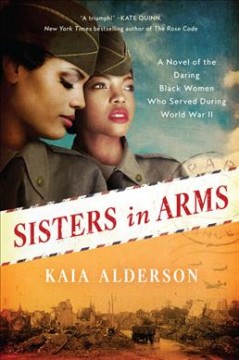 Sisters in Arms by Kaia Alderson
The first Black women allowed to serve in the army, Grace Steele and Eliza Jones, helping form the 6888th Central Postal Directory Battalion, navigate their way through the segregated ranks, finally making it overseas where they do their parts for the country they love.
Historical Fiction; Compelling
Velvet Was the Night by Silvia Moreno-Garcia
In 1970s Mexico City, Maite, a secretary with a penchant for romance novels, searches for her missing neighbor, Leonora, a beautiful art student, which leads her to an eccentric gangster who longs to escape his own life, and together, they set out to discover the dangerous truth.
Atmospheric; Suspenseful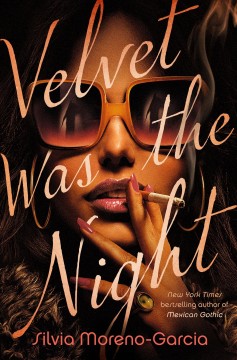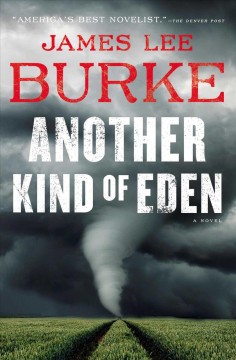 Another Kind of Eden by James Lee Burke
After hopping off a boxcar in early 1960s Denver, aspiring novelist Aaron Holland Broussard meets and instantly connects with Joanne McDuffy, a college student who is involved with a shady professor caught up in a drug-addled cult.
Family Saga; Noir