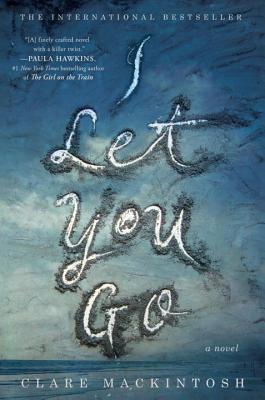 Title: I Let You Go
Author: Clare Mackintosh
Page Count: 388 pages
Genre: Psychological Suspense
Tone: Atmospheric, Haunting, Gritty
Summary:
Devastated by a hit-and-run accident that has ended the life of her young son, Jenna moves to the remote Welsh coast to search for healing while two dedicated policemen try to get to the bottom of the case.

SPOILER WARNING:
These book discussion questions are highly detailed and will ruin plot points if you have not read the book.
The Library is happy to share these original questions for your use. If reproducing, please credit with the following statement:  2017 Mount Prospect Public Library. All rights reserved. Used with Permission.
1. This is Clare Mackintosh's debut novel. In what ways did this book include autobiographical elements? How did it make her story more believable?
2. If you had to describe what kind of book this was, what would it be?
3. What other books that you have read that might seem similar to I Let You Go?
4. What did you think of the pacing of the book? Did it remain consistent throughout?
5. Let's talk about style. How does the way this story is told differ from most novels? How does this style make the story work?
6. What ten words would you use to describe the characters Ian, Jenna, and Patrick?
7. How would you characterize Ray, Mags, and Kate and their relationships? Why are work relationships prone to romance or infidelity?
8. Which characters do you have a visual image of in your mind?
9. How did the author bring the settings alive? Describe some of the settings from what you remember.
10. This novel was released first in Britain and the author lives in North Wales. If you didn't know that how did the story give you a hint? Did you find some of the language and police titles and procedures confusing? Was it off putting?
11. Do you think the author understood domestic violence well? How did that come across in her writing? How did this book give you a peek into how an abused woman might think and feel?
12. How do you see Ian grooming Jenna and the control and abuse starting? Give examples.
13. Who tried to warn Jenna about Ian before their marriage? Why didn't Jenna listen? Why didn't Eve or Jenna's mother ever tell Jenna the truth about her father?
14. How does the abuser view his abusive actions? Where is the responsibility placed?
15. How does the victim view their being abused? Where is the responsibility placed?
16. What was the huge twist in the middle of the story? How did the author fool you?
17. The author had Jenna writing names and messages in the sand and photographing them. What were the practical reasons of why Jenna did this? What were some of the messages? How could her writing names and messages be seen as symbolic?
18. How did Ian feel about the baby and Jenna's pregnancy at the beginning? What changed as time went on? What did Ian do? Who takes the blame? When does Jenna begin to put the blame on Ian?
19. Who was driving the car that killed Jacob? Why did it happen? Who felt responsible and why?
20. What were some of the many choices Jenna made throughout the story? What are the consequences of those choices?
21. Near the end Patrick is talking to Jenna after she is released and the trial is over. Why did Jenna confess to killing Jacob and almost go to prison?
22. Did you like the ending?  Why did the author make is ambiguous?
23. Are there any other loose ends in this novel or things that weren't believable?
OTHER RESOURCES:
READALIKES: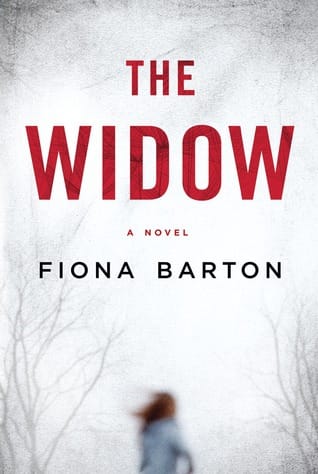 The Widow
by Fiona Barton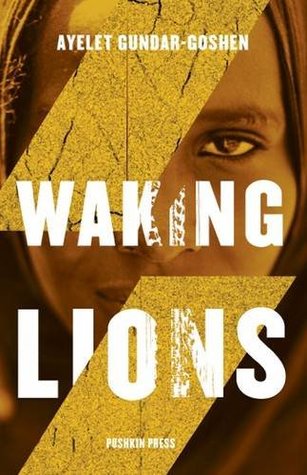 Waking Lions
by Ayelet Gundar-Goshen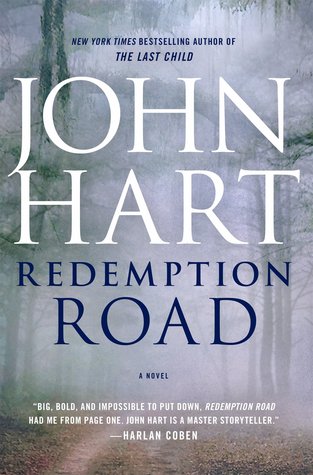 Redemption Road
by John Hart