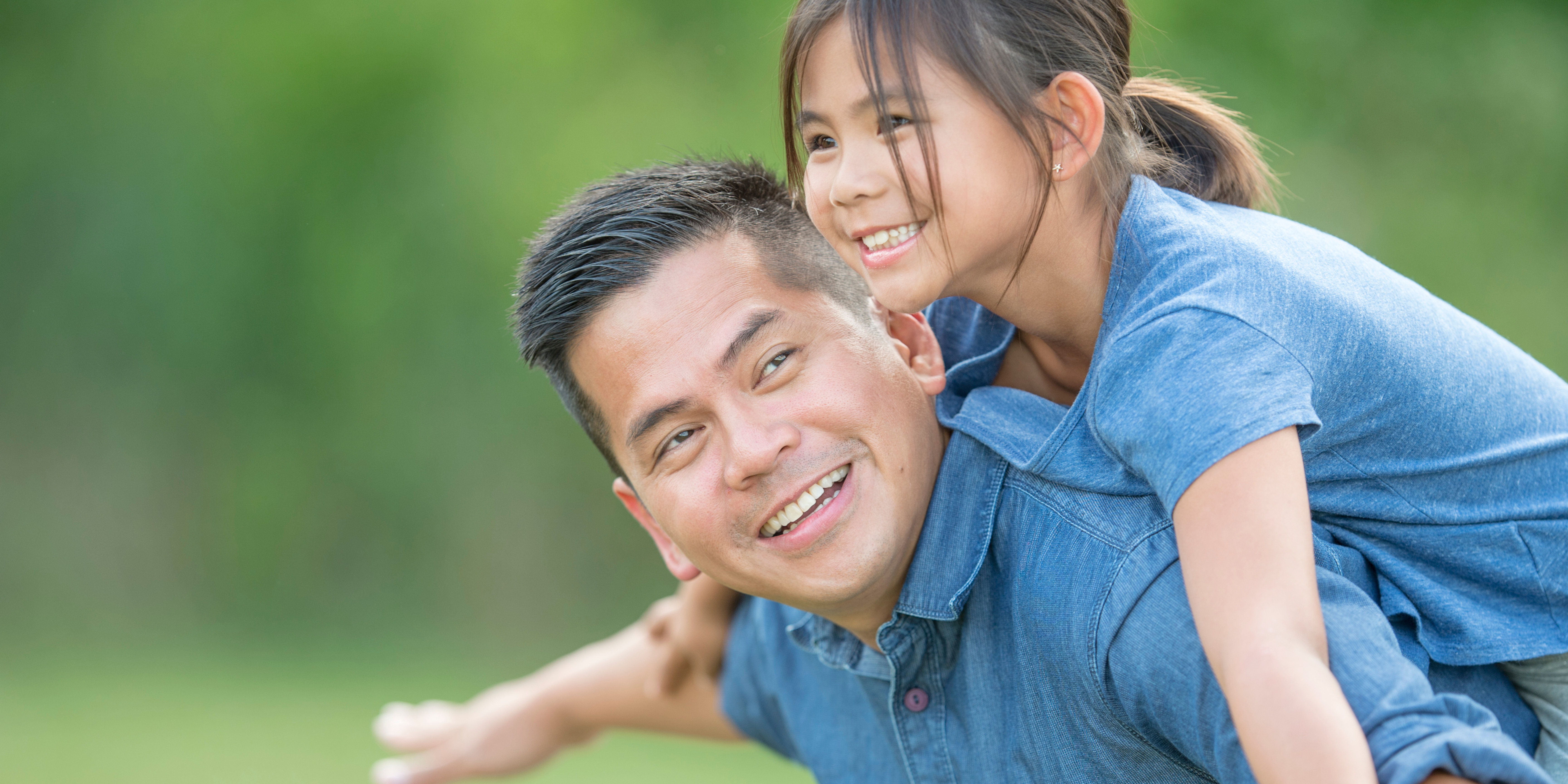 Spring Break-Up-Your-Day at the Library!
"How many cats do you have?"
I looked up through the open car window, surprise clearly evident on my face. The man gestured to my sweatshirt, muttering "You know, the hair." Horrified, I glanced down to notice that Frodo and Blink must have enjoyed the cozy synthetic fleece laying on the chair overnight.
"Oh," I stammered, trying to recover before Sherlock noticed the next thing I was failing at, "Sooo, what do you need us to do?"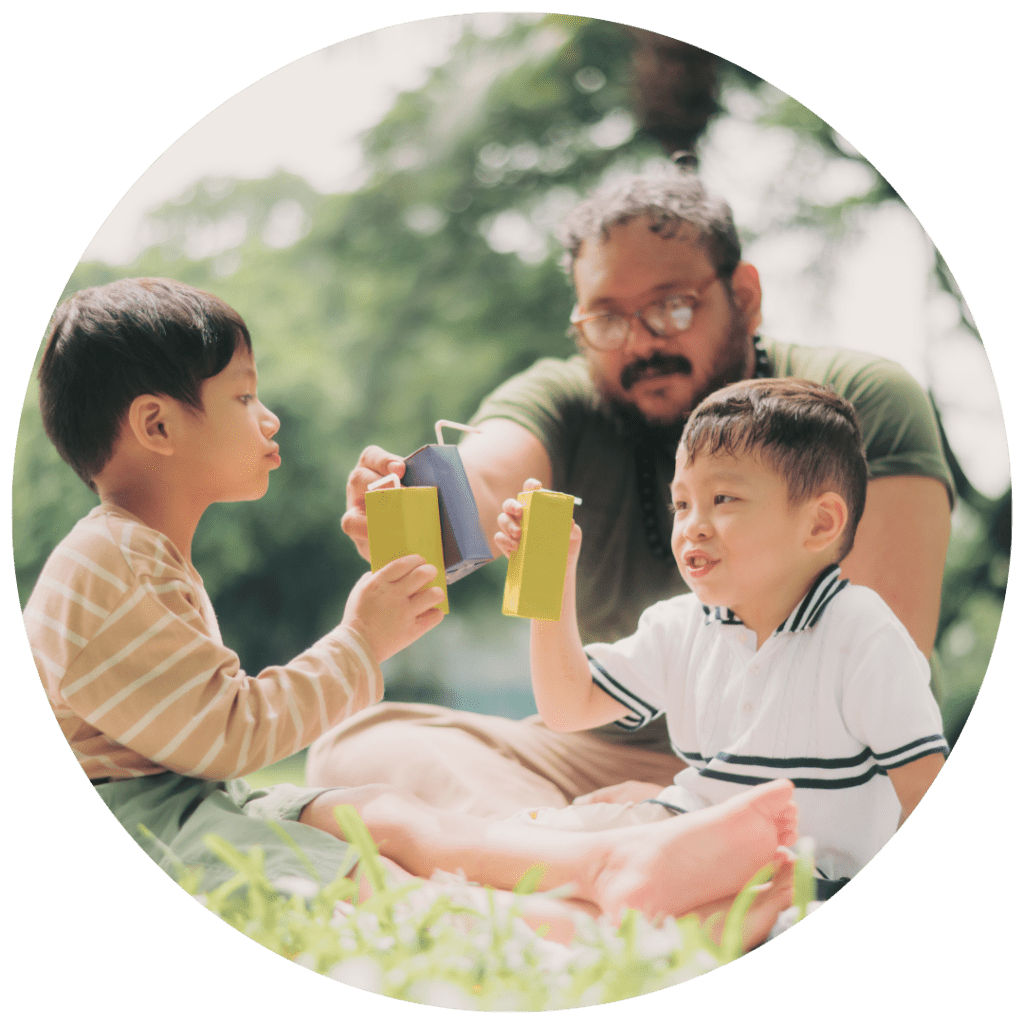 My friend Mildred's filmmaking colleague needed a subject for a car safety video. She had asked whether they could record me strapping 5-month-old Noah into his car seat. The meeting point was near my 3-year-old's preschool.
I thought it through: We could do the filming in the late morning, have an excuse to pick up lunch and picnic, then drop Max off at preschool.
It would break up the day, my main parenting survival technique.
"Sure," I told Mildred. "No problem. As long as I don't have to clean out my car."
And here we were, off to a hairy start. The filming went quickly, and I was ready to leave when the filmmaker stopped me.
"Wait. I think it'd be great to get some footage of you in the car talking with the kids, so I can show how distracting it is to drive with kids."
"Uh…" I hesitated. "If you haven't noticed, the car is pretty grungy."
"I'll just get the kids on camera," he promised. "It'll be quick."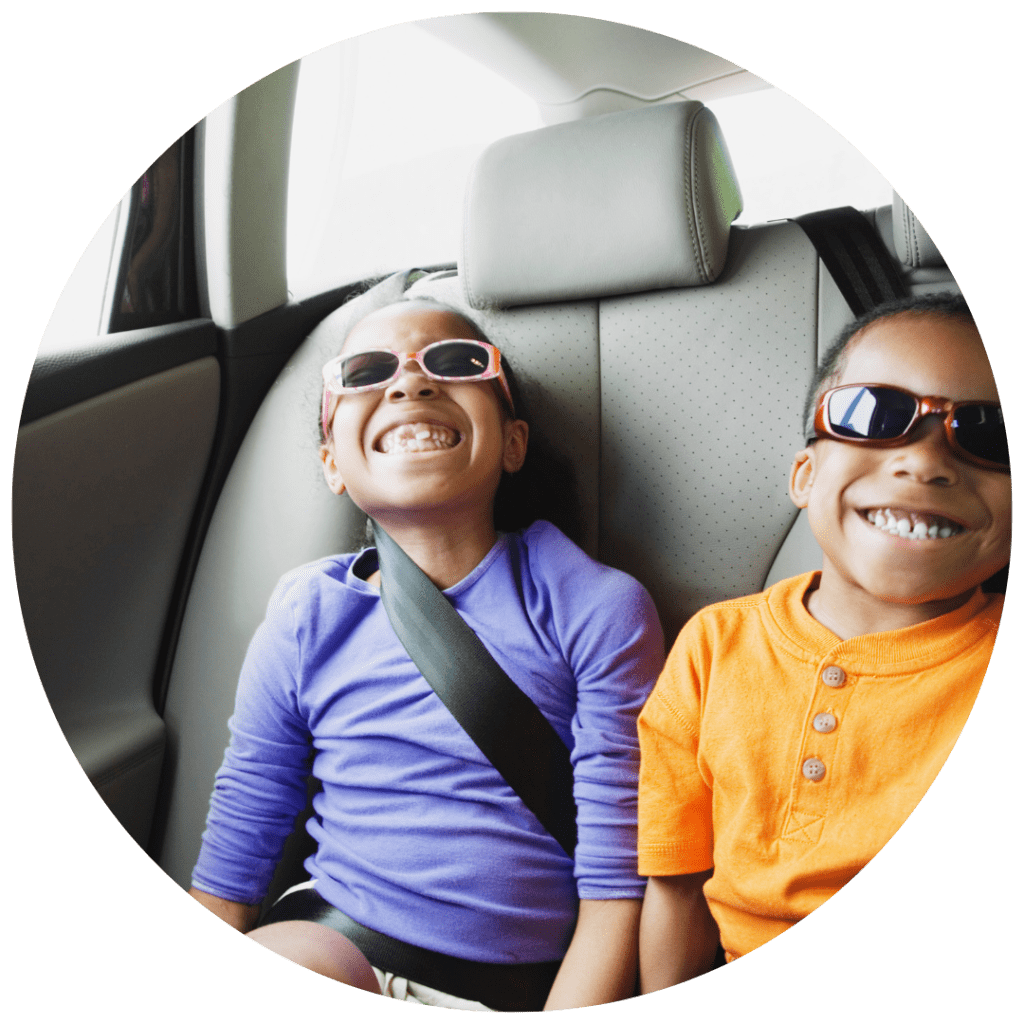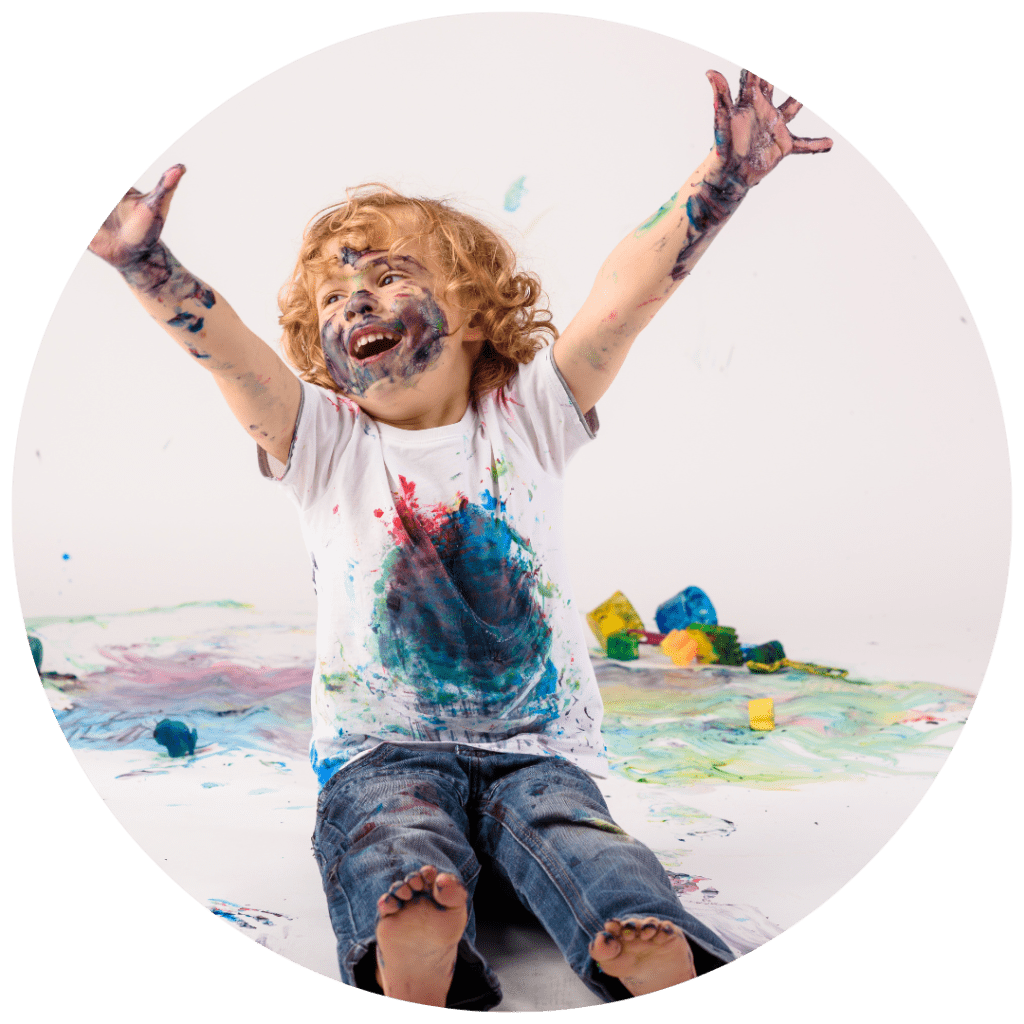 I opened the passenger door and started flinging junk to the back so there would be room to sit and film.
You know, old school papers, rolled-up crusty socks from that trip to the muddy park, the ziploc bag with extra diapers, a couple of partially leaky fast food bags from the latest drive-through visits.
Maybe, ahem, a few library books.
I turned to the filmmaker and motioned to the mostly empty front passenger seat with an embarrassed smile just as the kids started to whine.
Mouth agape, he stammered, "Wow…you're like, a real mom."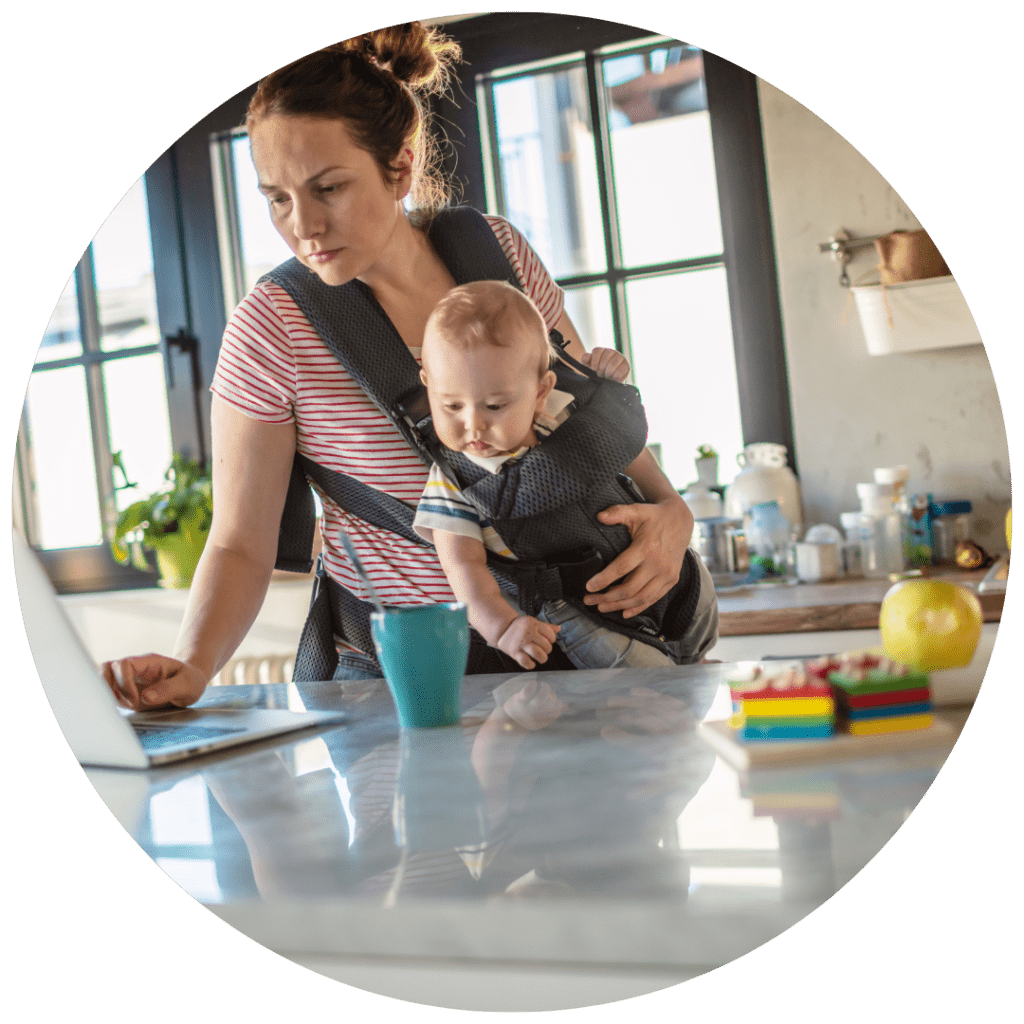 This spring break, we have programs for real parents and caregivers and their families:
…Those who (gasp) return library books late, sticky, or both.
…Those whose chance 5-minute conversations with other adults are a lifeline.
…Those who intend to be on time.
…Those who spent all their money on buying lunch out and need some free entertainment.
…Those who plan to clean up all the messes tomorrow when they have energy.
…Those who still believe they will have more energy tomorrow.
We hope you'll spring break-up-your-day-at-the-library with us.
Try out one of these programs, or if that's not your thing, stop by to grab some new books! STEAM kits! Travel kits! Or just plain cool stuff to try out.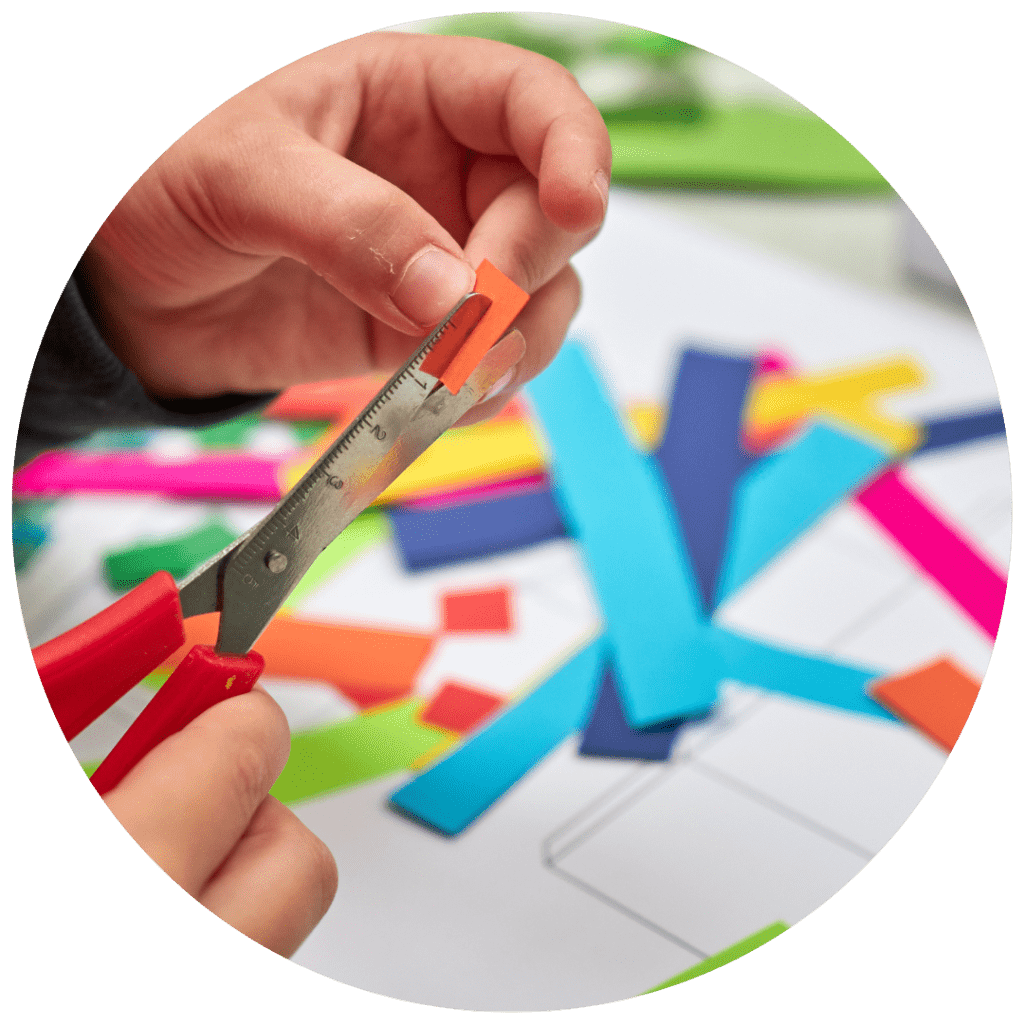 INTRODUCING STUDIO 60056!
Stop by to craft and create.
Monday, March 27: Stop in anytime between 1:30 and 3:00 p.m.
or
Thursday, March 30: Stop in anytime between 10:00 and 11:00 a.m.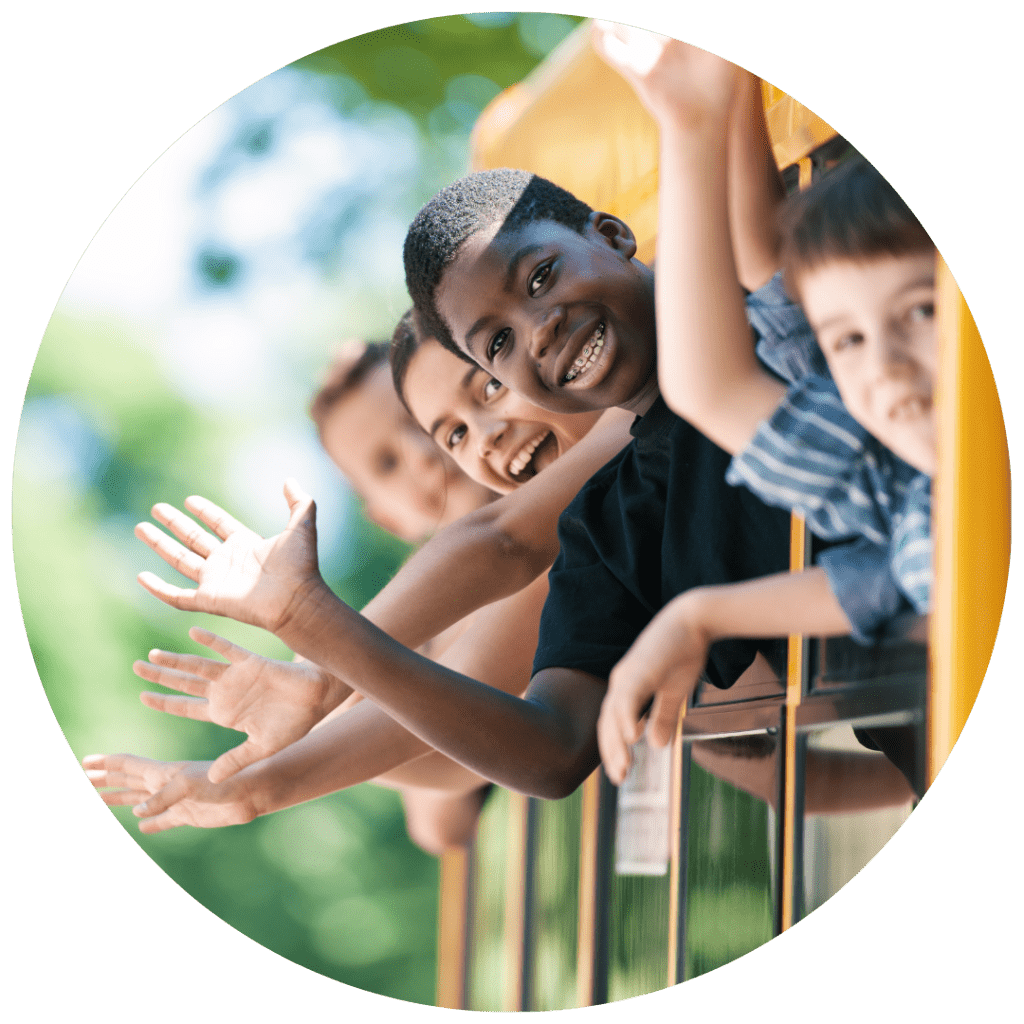 INTRODUCING CYA IRL (See you in real life!)
Monday, March 27: 6:00 p.m. Please register. Hang out with old and new friends while we make, play, or try something fun! This is the first week in a series of CYA IRL programs; each week features a different theme.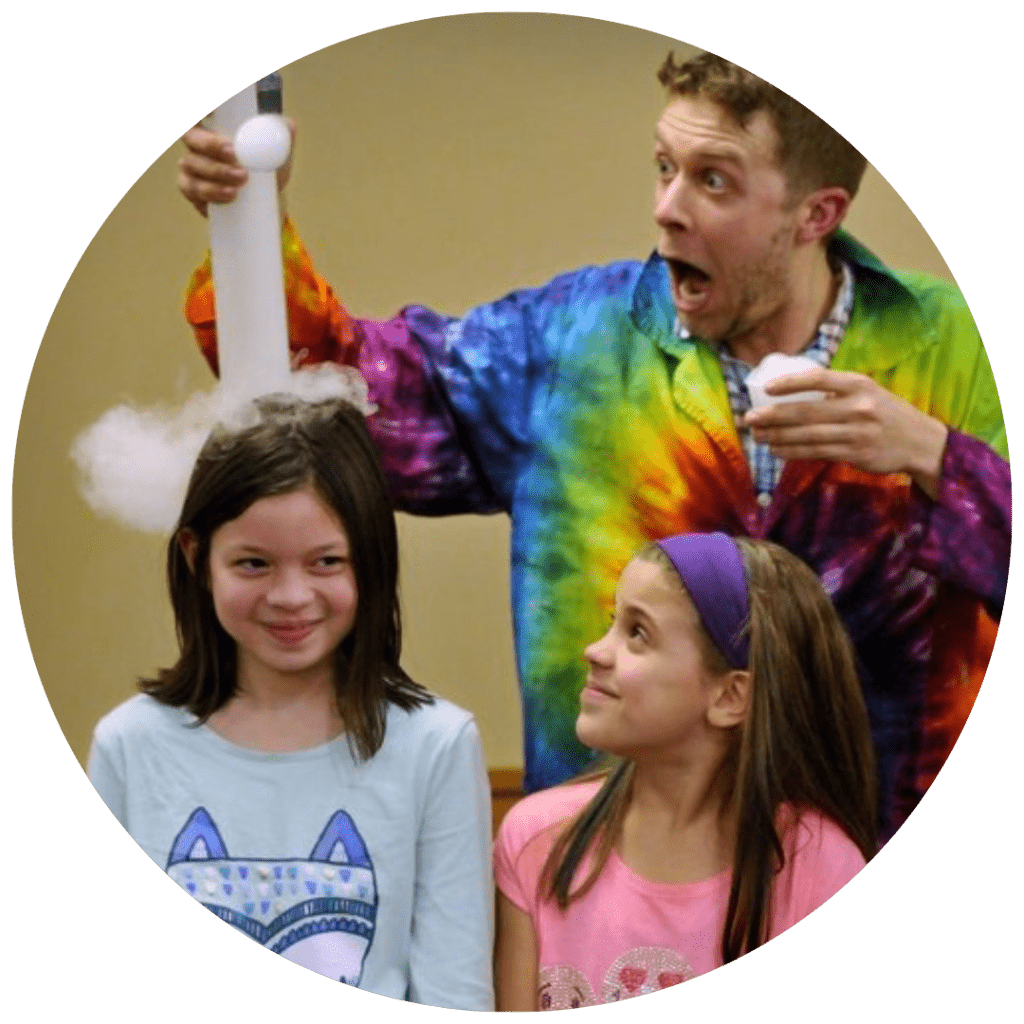 Dragon & the Ice Sorceress
Tuesday, March 28: 1 p.m. Please register. Journey back to a time of castles and dragons! This fun fantasy adventure is all about an Ice Sorceress who tries to cancel spring … and the two kids who use science to thwart her icy plans! Volunteers will help the performer conduct several exciting science experiments as we explore the changing states of matter through frozen carbon dioxide — otherwise known as DRY ICE!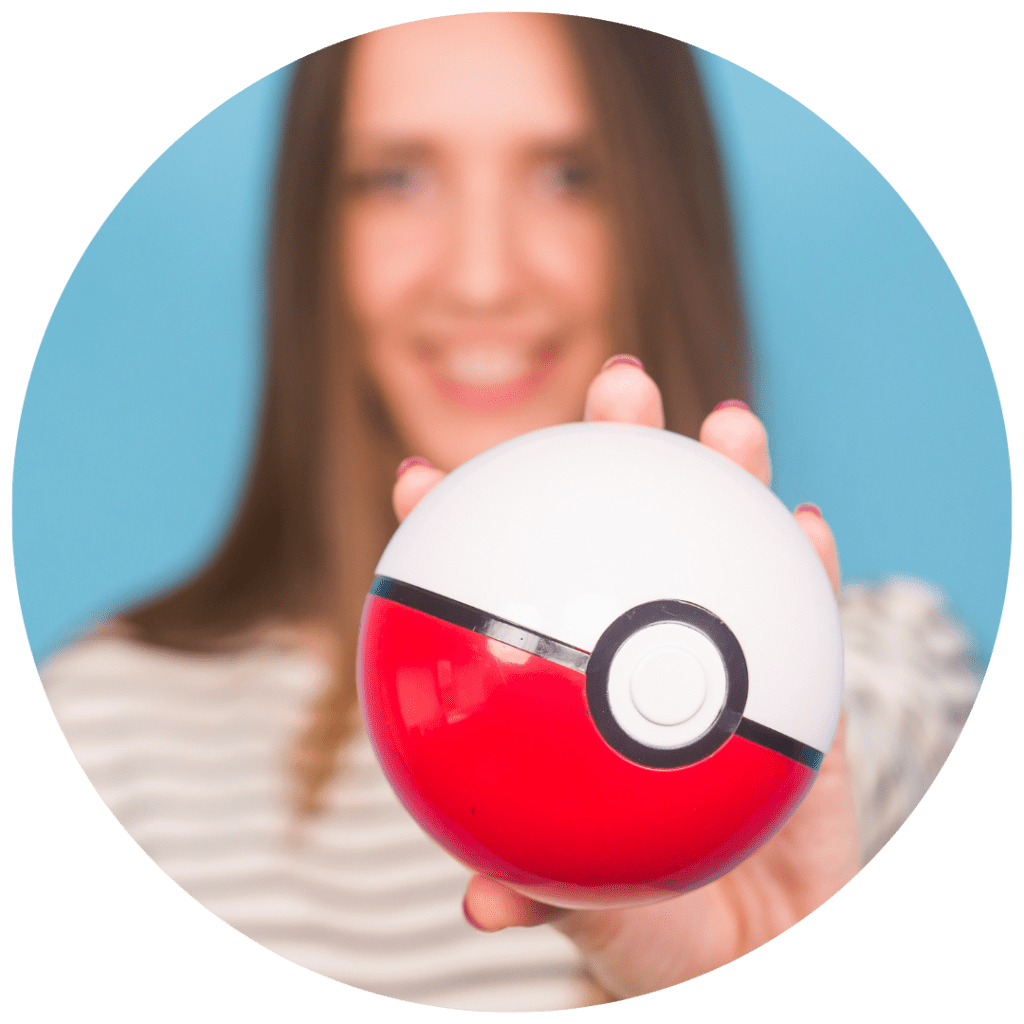 Pokémon Club
Thursday, March 30: 1 p.m. Please register. Who is your favorite Pokémon? Share your thoughts plus do fun activities with other Pokémon enthusiasts.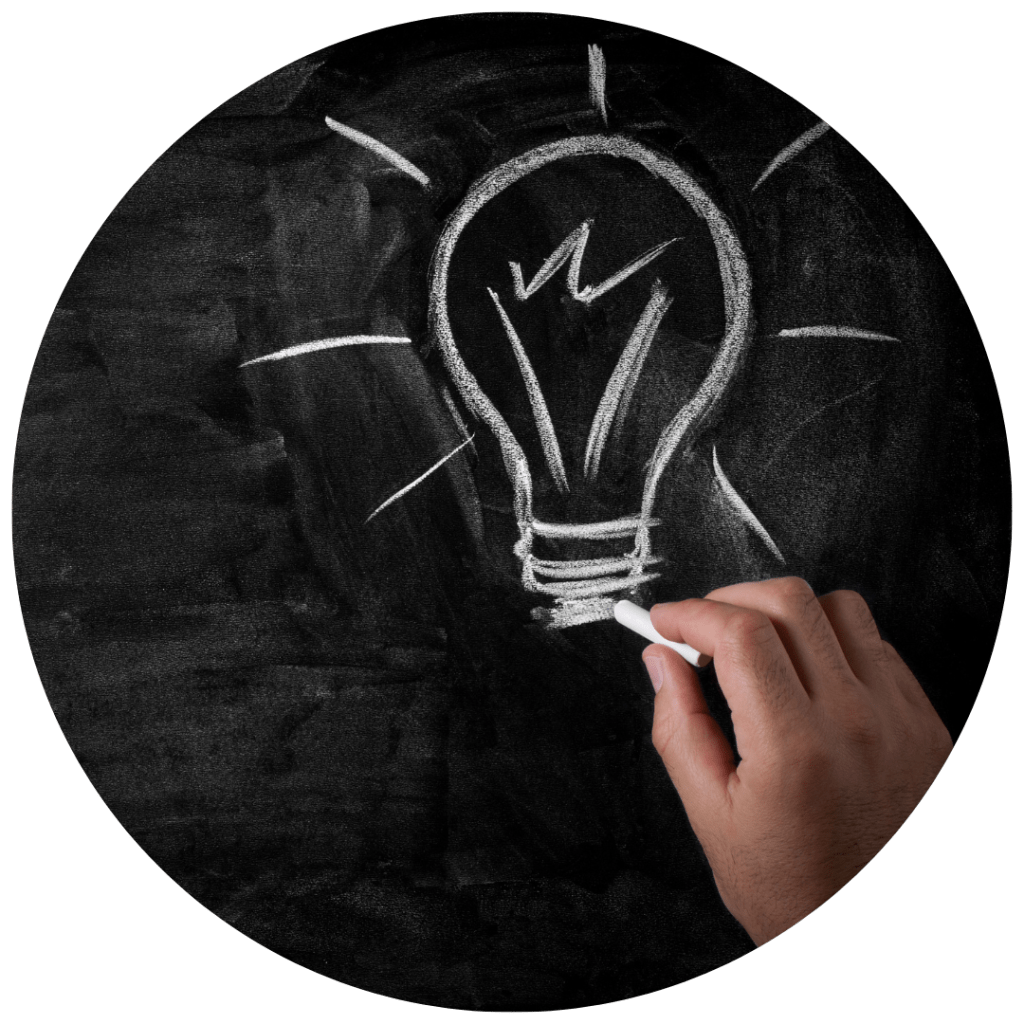 Light It Up!
Friday, March 31: 11 a.m. Please register. Learn a little bit about how electricity works, then use simple materials to make an LED-lit circuit!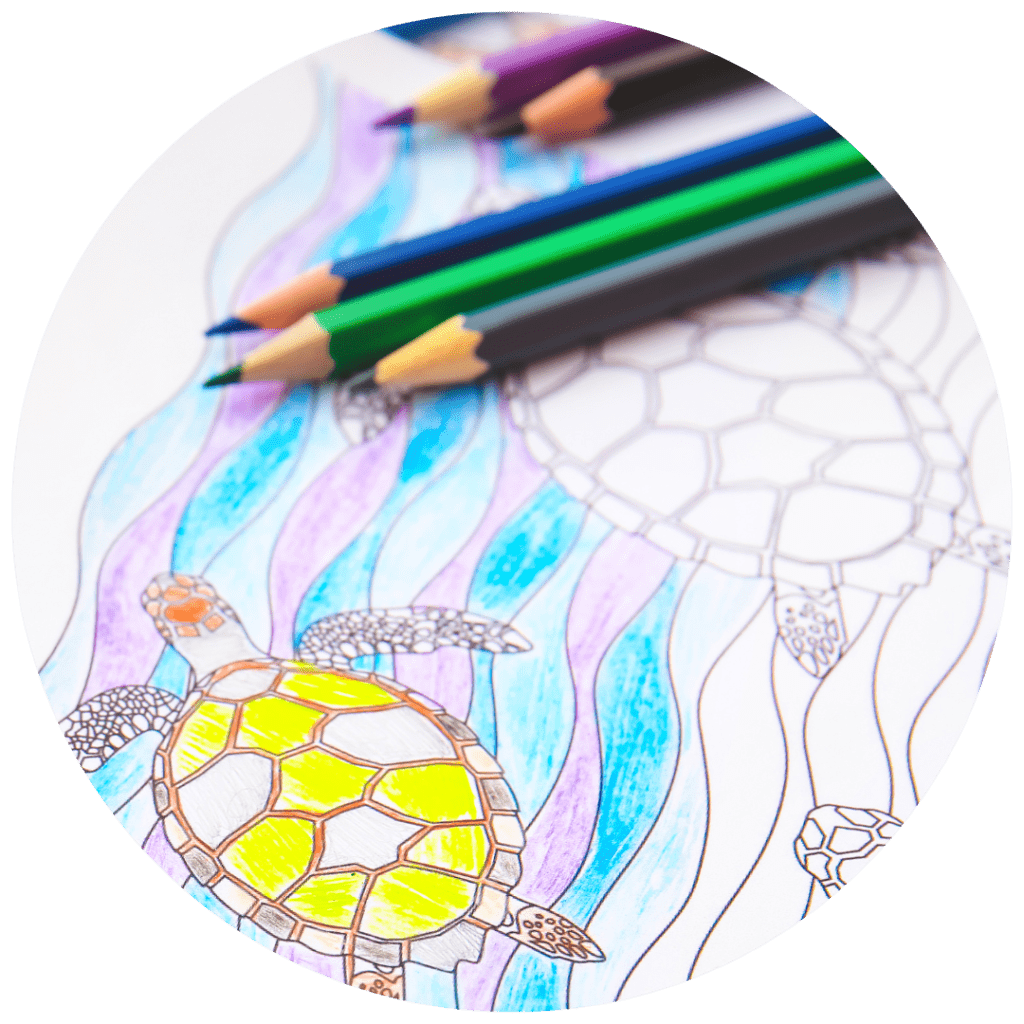 INTRODUCING CHILL AND FILL FRIDAYS!
Recharge with your family after a busy week.
Friday, March 31: Stop in anytime between 3:00 and 5:30 p.m. Fried by the time Friday rolls around? Stop by the library Friday afternoons to chill with a relaxing craft and fill up with a warm beverage. Check the MPPL calendar to see all of the upcoming Chill and Fill Fridays this spring!