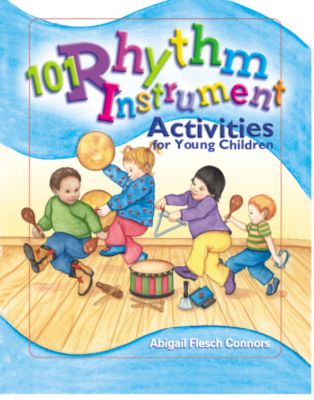 Letter knowledge means knowing that letters are different from each other and that letters relate to sounds. Children learn through their senses, and they learn best by doing. Practice how different letters look, sound, and feel by making them out of things around the house—crayons, food, popsicle sticks, yarn, or even your bodies! Sing this song after each letter you make.
London Bridge Letters (to the tune of "London Bridges")
I can make the letter __,
Letter __, letter ___,
I can make the letter __,
With my (crayons, sticks, yarn, body).
–Tip by Erin E., Youth Programming Coordinator